A 3rd generation Dublin butchers, drawing on generations of history and experience to offer uncompromising quality and great customer service.

Shop
Drumcondra: 90 Drumcondra Rd Upper, Drumcondra, Dublin, D09 Y409
Finglas: 1 Fitzmaurice Rd, Ballygall, Finglas, Dublin, D11 FYH3

Opening Hours
Drumcondra
Monday to Friday – 8am to 7pm
Saturday – 8am to 6pm
Sunday and Bank Holidays – 10am to 5pm
Finglas:
Monday to Saturday – 8am to 6pm
Closed Sunday and Bank Holidays

Call us
Drumcondra: (01) 561 6611
Finglas: (01) 834 4643
Proudly holding traditional values in a modern world.
The name Corrigan has been synonymous with butchering in Dublin for over 40 years. In the '70s, Corrigan's of Wexford Street was a well known destination for traditional butchery, and we aim to stay as relevant well into the future.
The experience and tradition that comes from three generations of family butchering history is married with innovation by current owner and award-winning master craft butcher, Jason Corrigan. Not only is Corrigan's the home of dry aged beef, a wide range of fish, fruit and veg, bread and sauces are available fresh each day.
We take great joy in being the neighbourhood butcher. We know and are known by our local community. We like to think a trip to one of our shops is a real experience, and a pleasure for each customer. Our aim is to utilise a strong mix of the old and new in order to provide an enjoyable shopping experience that people can trust.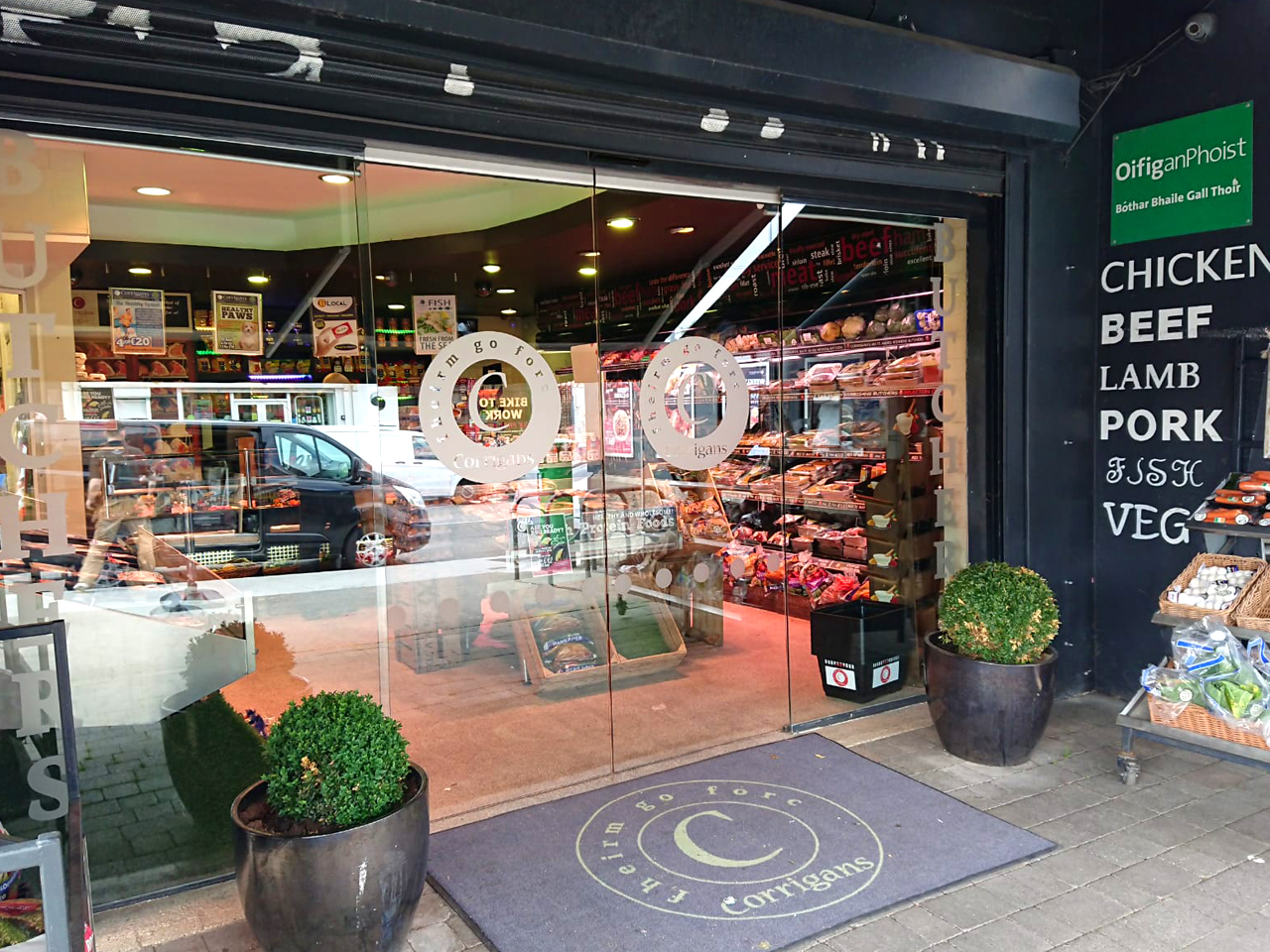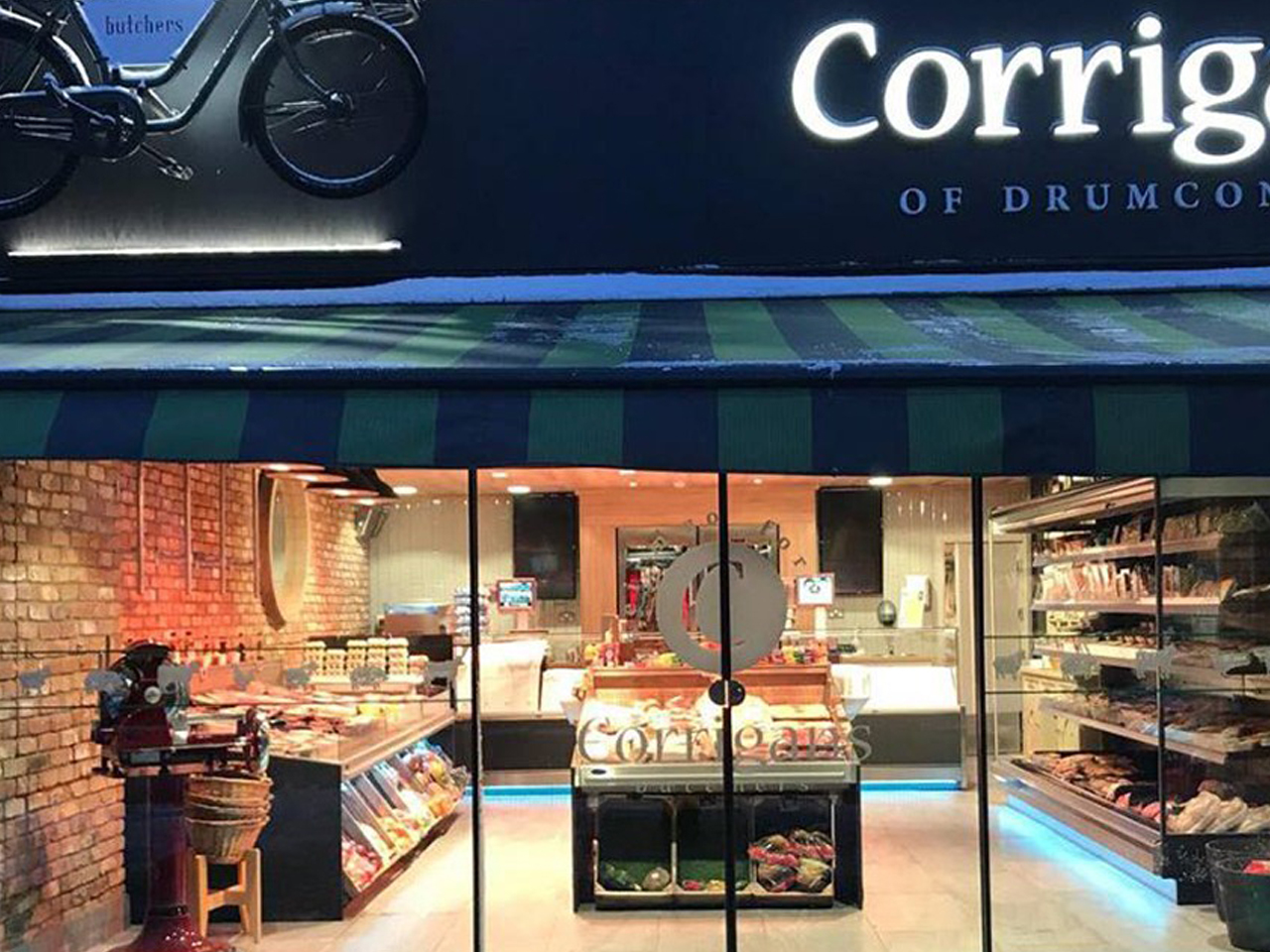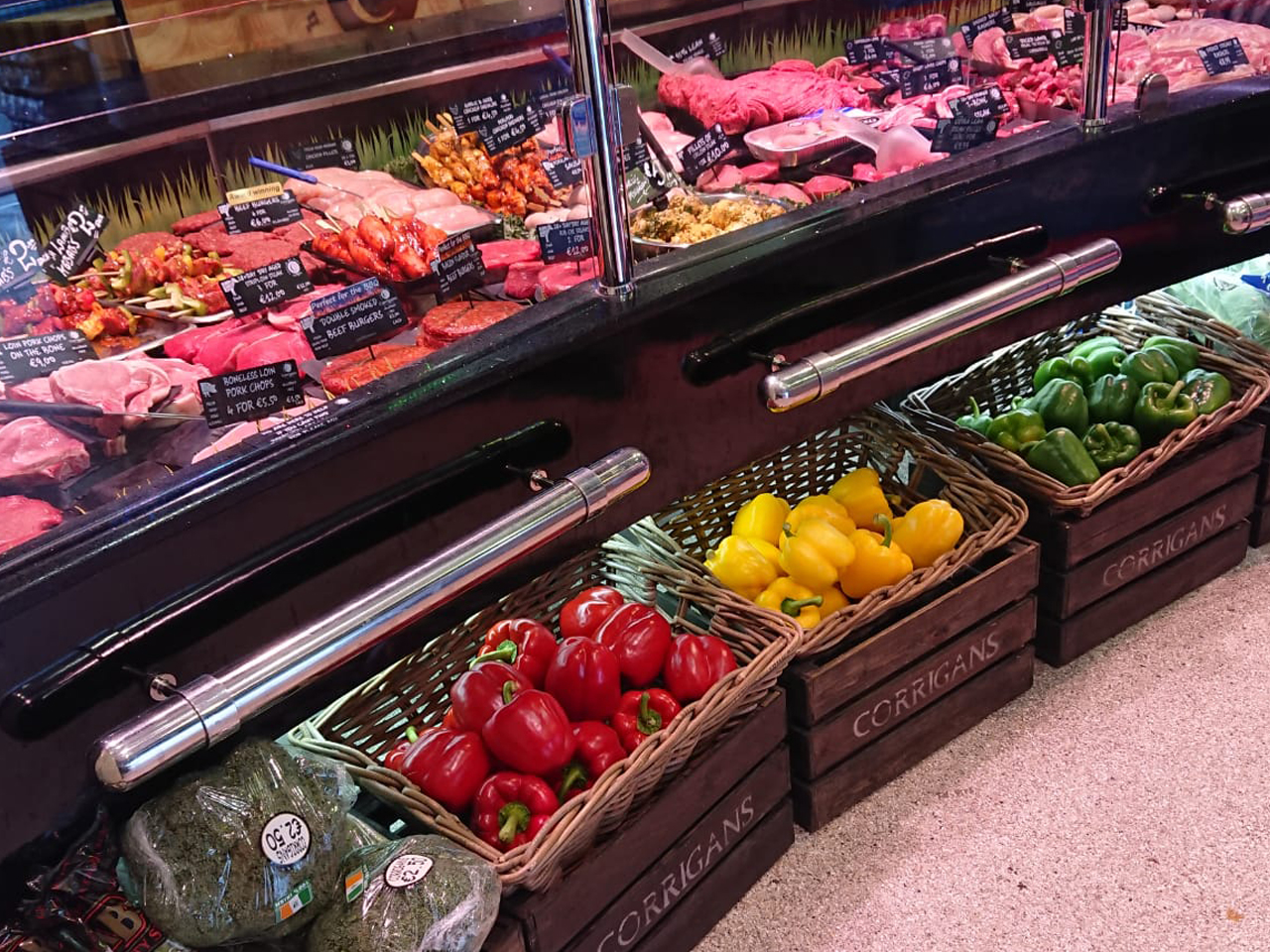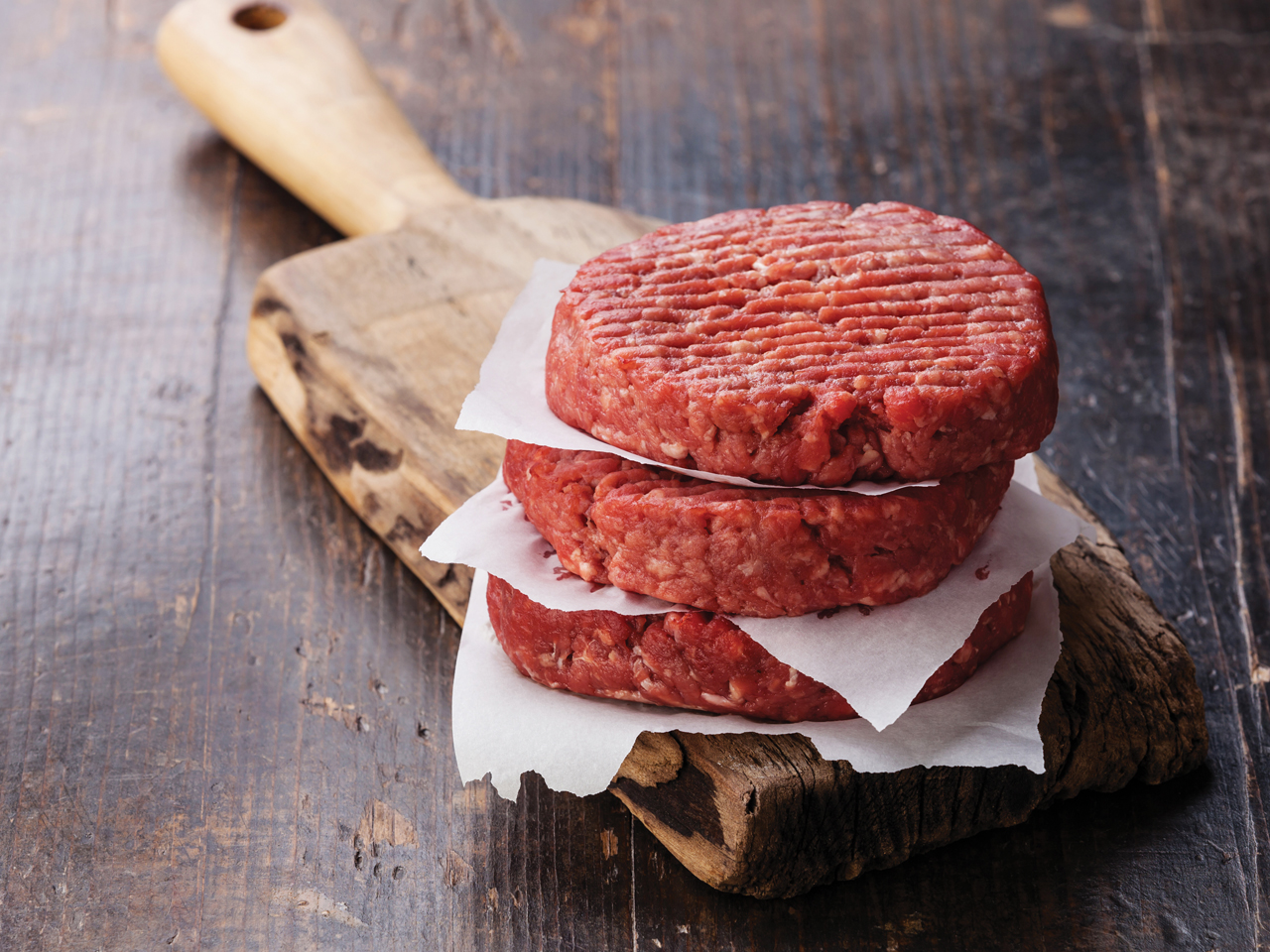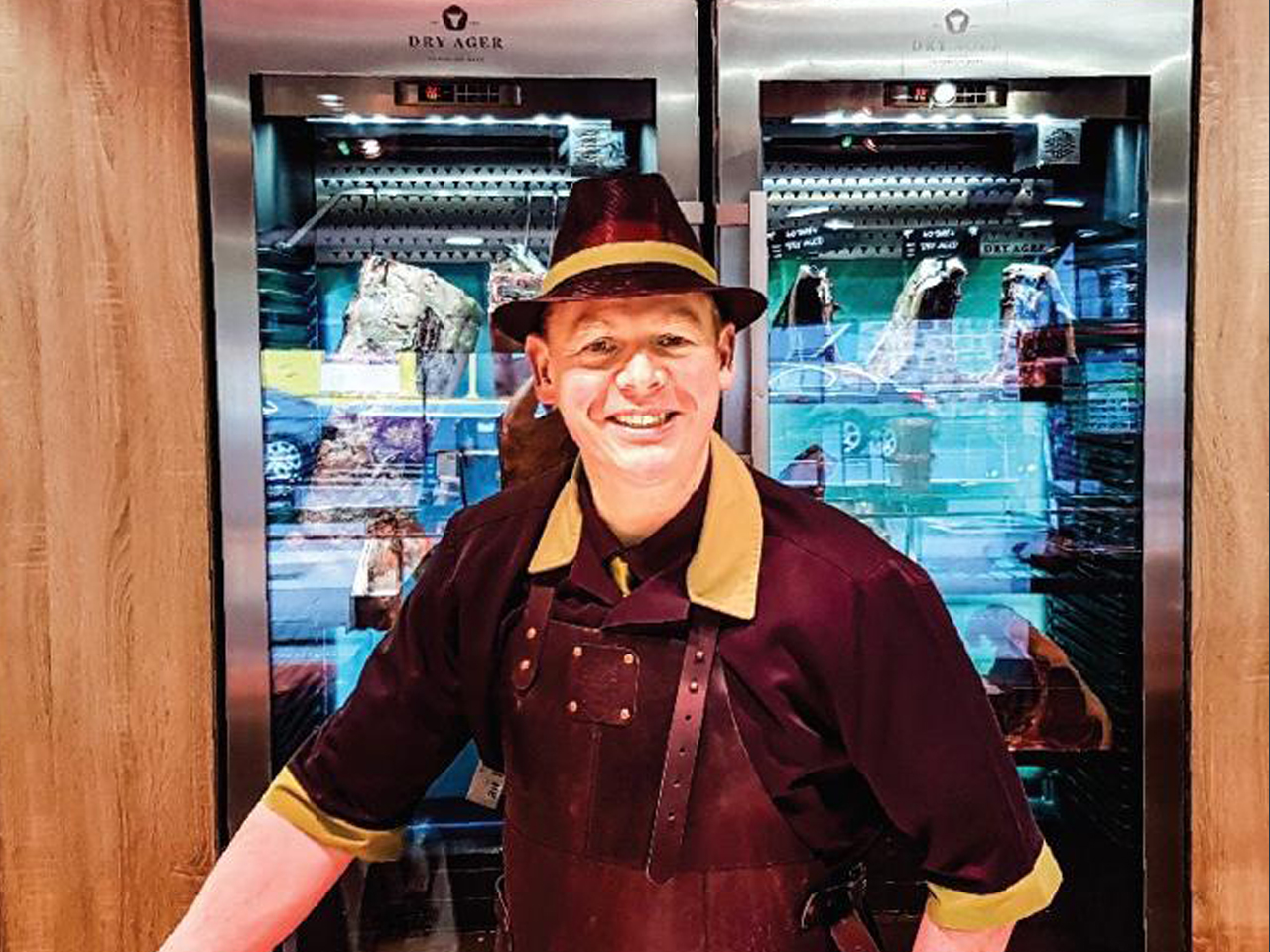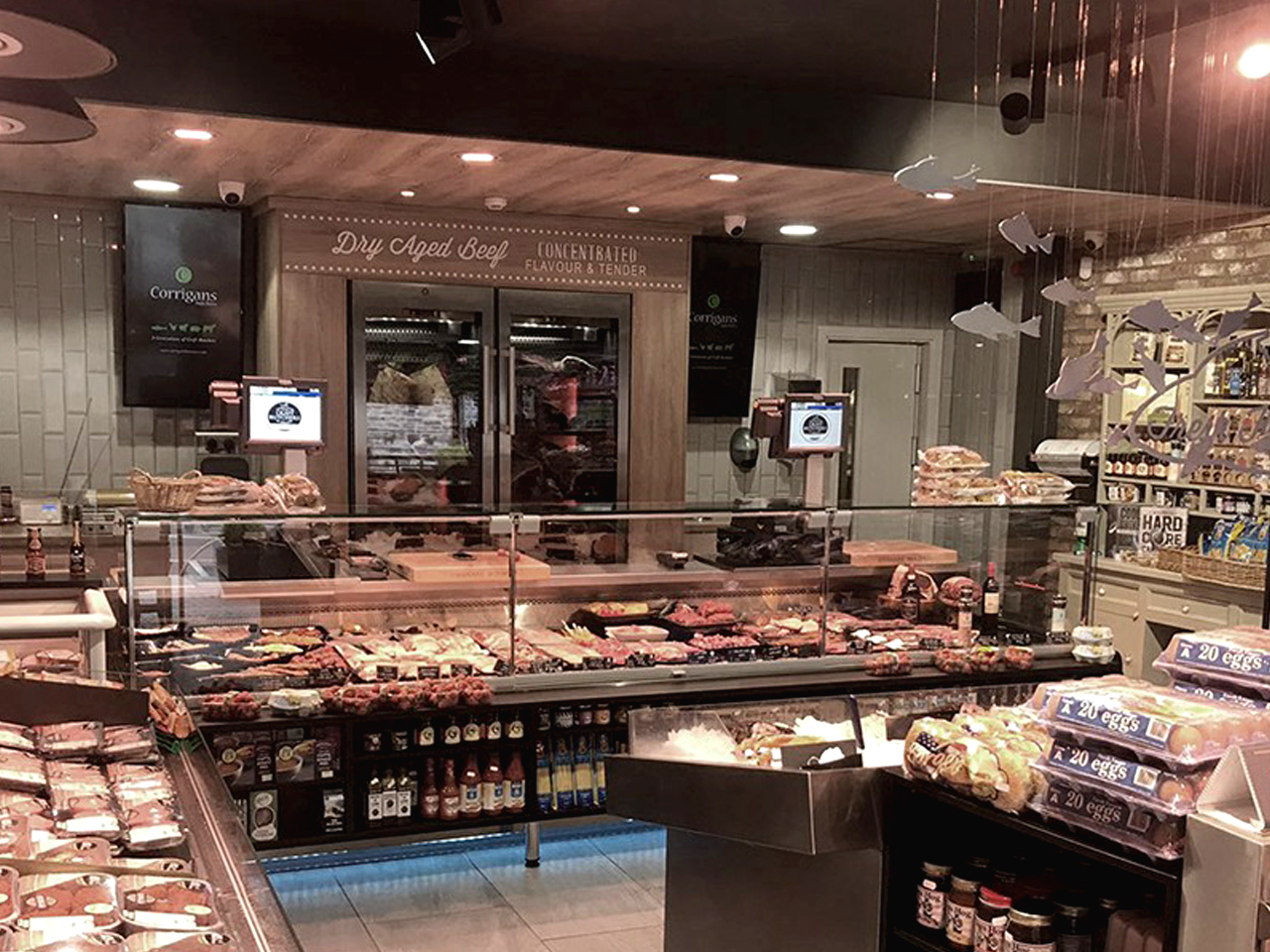 Corrigan's of Drumcondra
Corrigan's Butchers Finglas