Cunningham's Butchers, Food Hall and Bistro
A high class multi award winning family butchers based in County Down, Northern Ireland.

Shop
13 Newcastle St, Kilkeel, Newry BT34 4AF, UK

Opening Hours
Monday to Thursday – 8am to 5.30pm
Friday to Saturday – 8am to 9pm
Sunday – 9.30am to 5.30pm

Unrivalled service and quality that supermarkets will never be able to replicate.
Established in 1919 by his great grandfather, James Cunningham is continuing the family heritage, 4 generations and 100 years on. Based in Kilkeel, at the foot of the Mourne Mountains, with a second shop in The Quays Shopping Centre, Newry, Cunningham's has grown to become one of the top food destinations in Ireland.
Skills and knowledge built up over our 100 years in business, combined with our modern approach and vision have led to our our recent expansion and new licensed bistro. The shop now also provides customers with fresh produce from a deli, hot food counter and bakery as well as making its own homemade gelato ice-cream.
We are proud to have won over 20 awards in the past 2 years including 'Northern Ireland Best Butchers in UK 'and 'Best Butchers in Ireland'.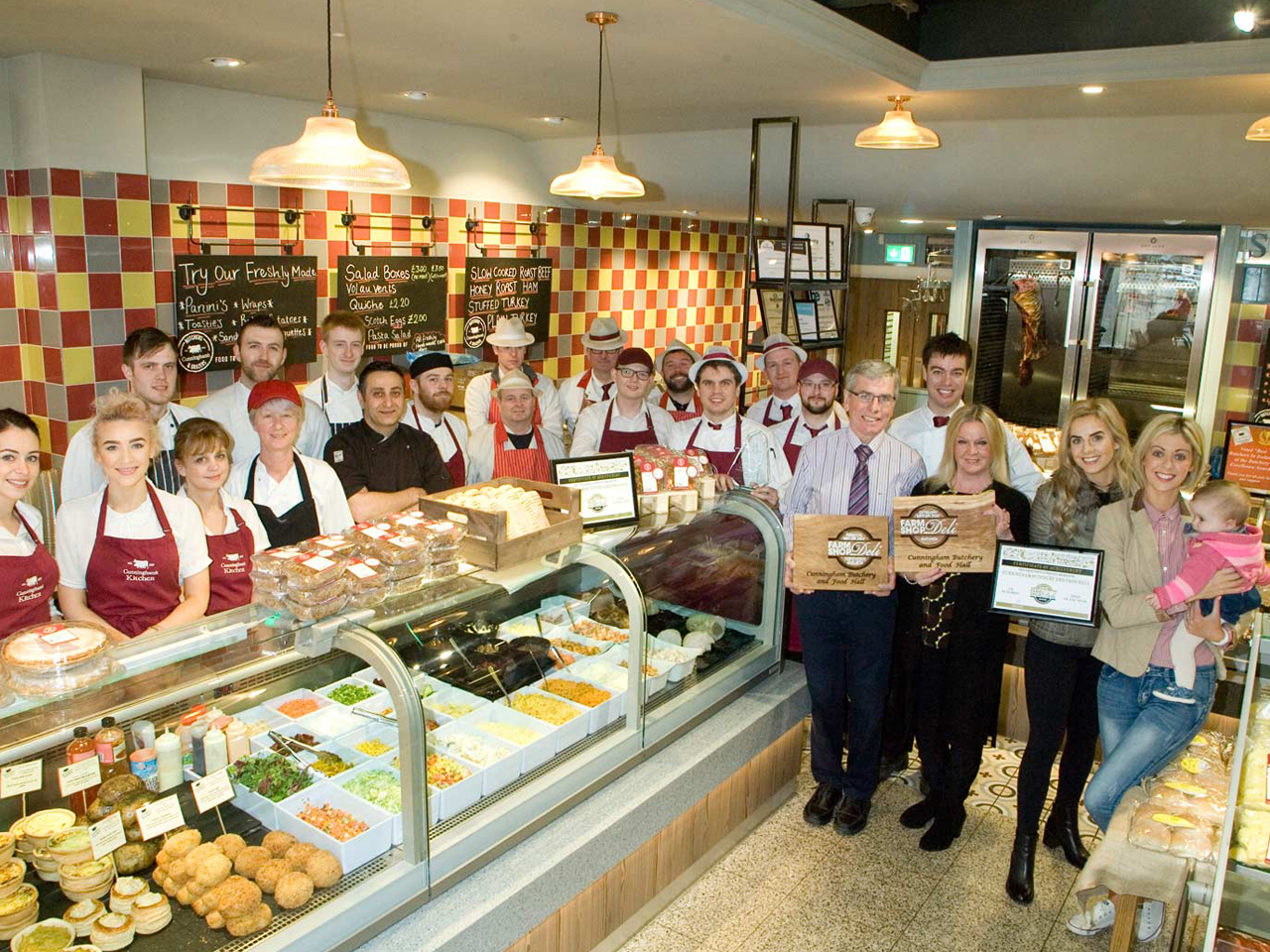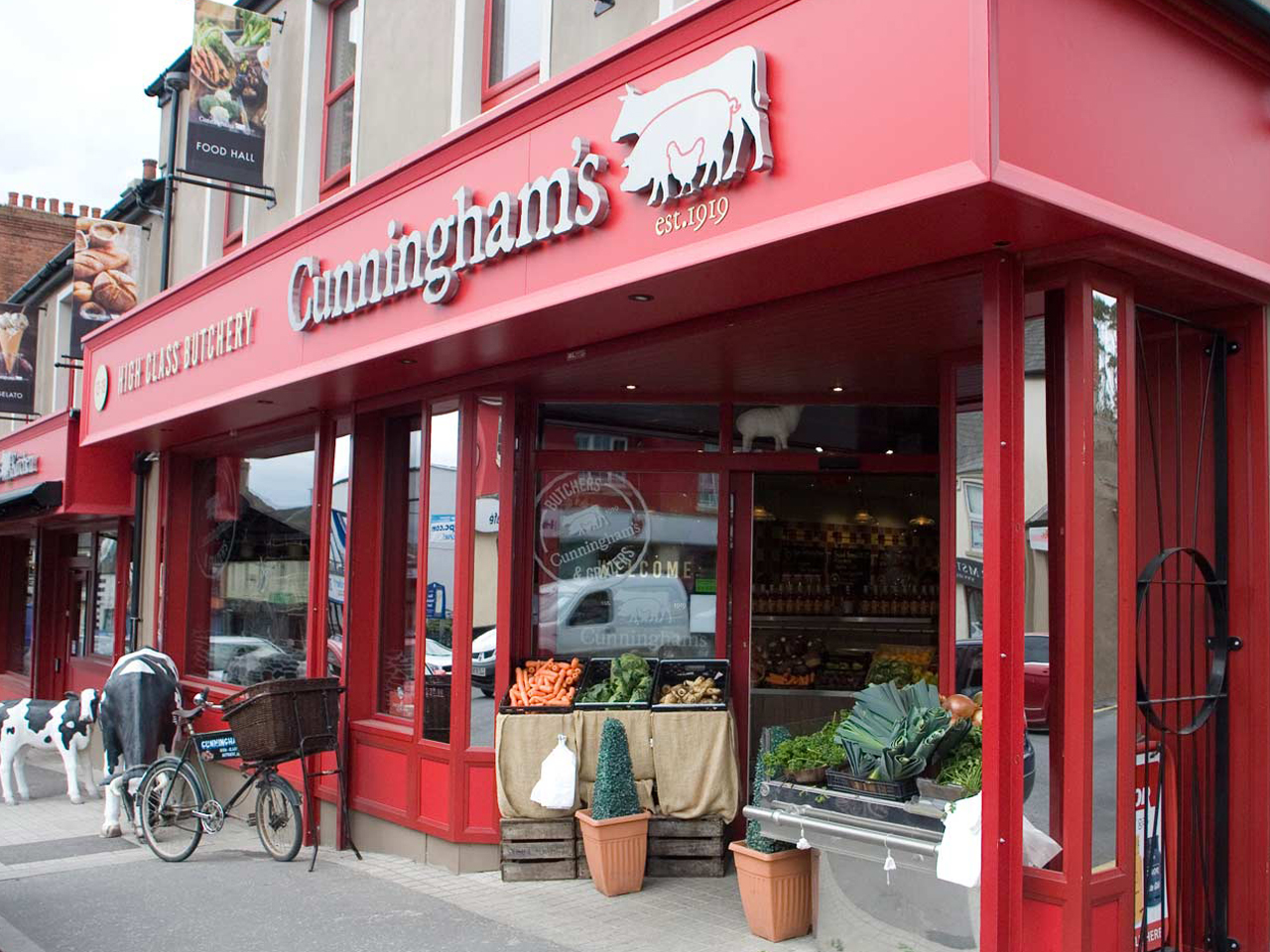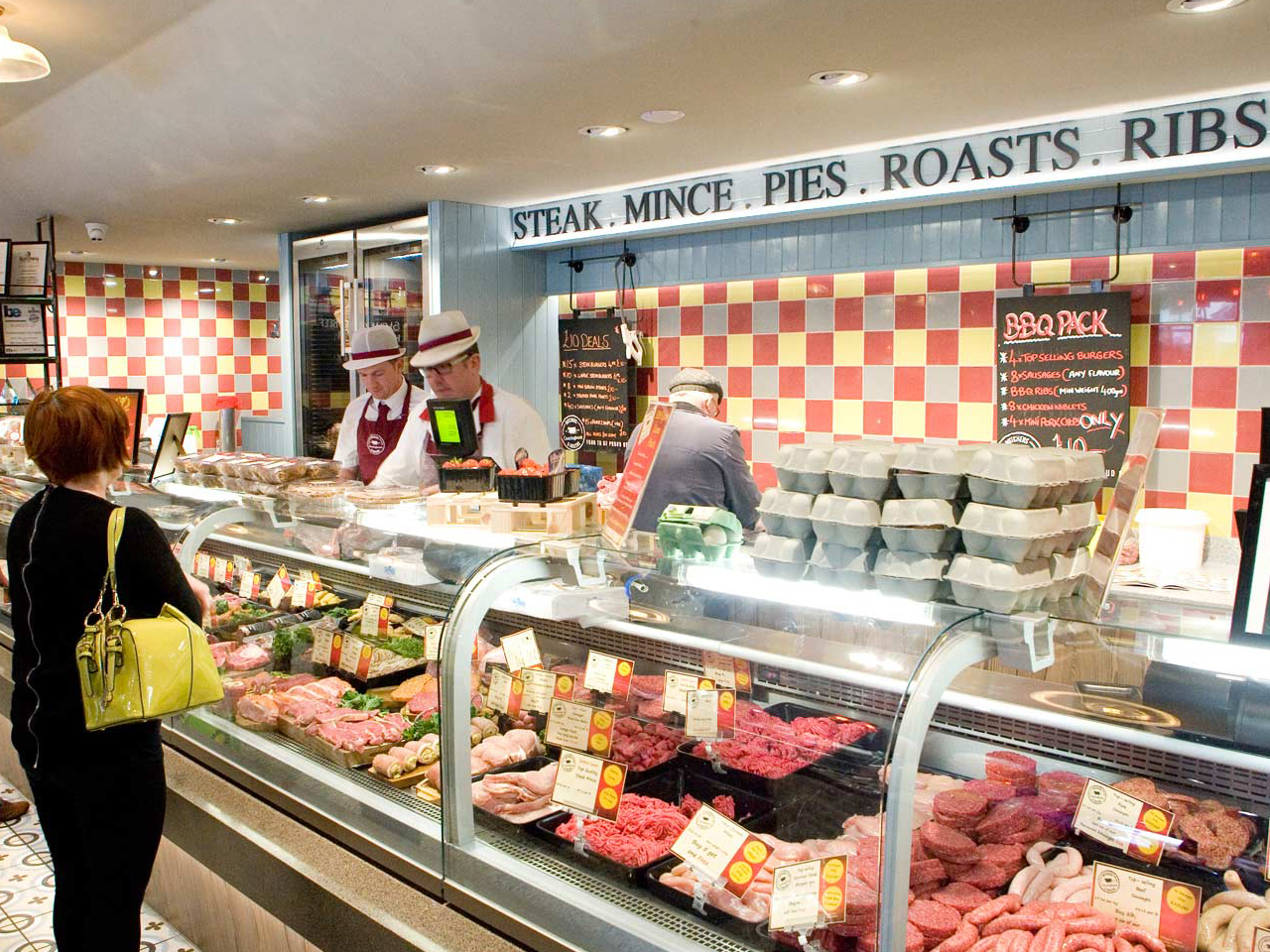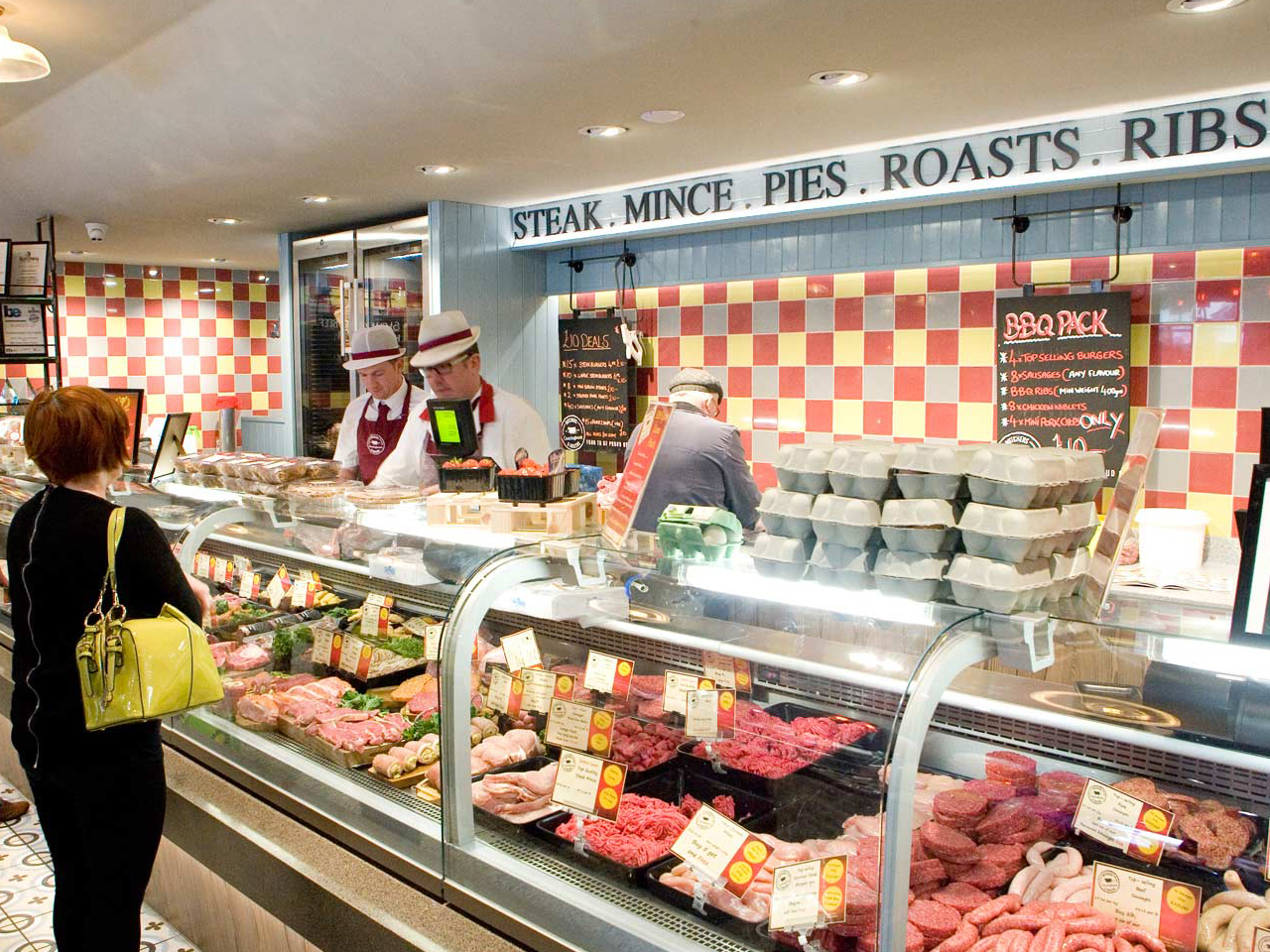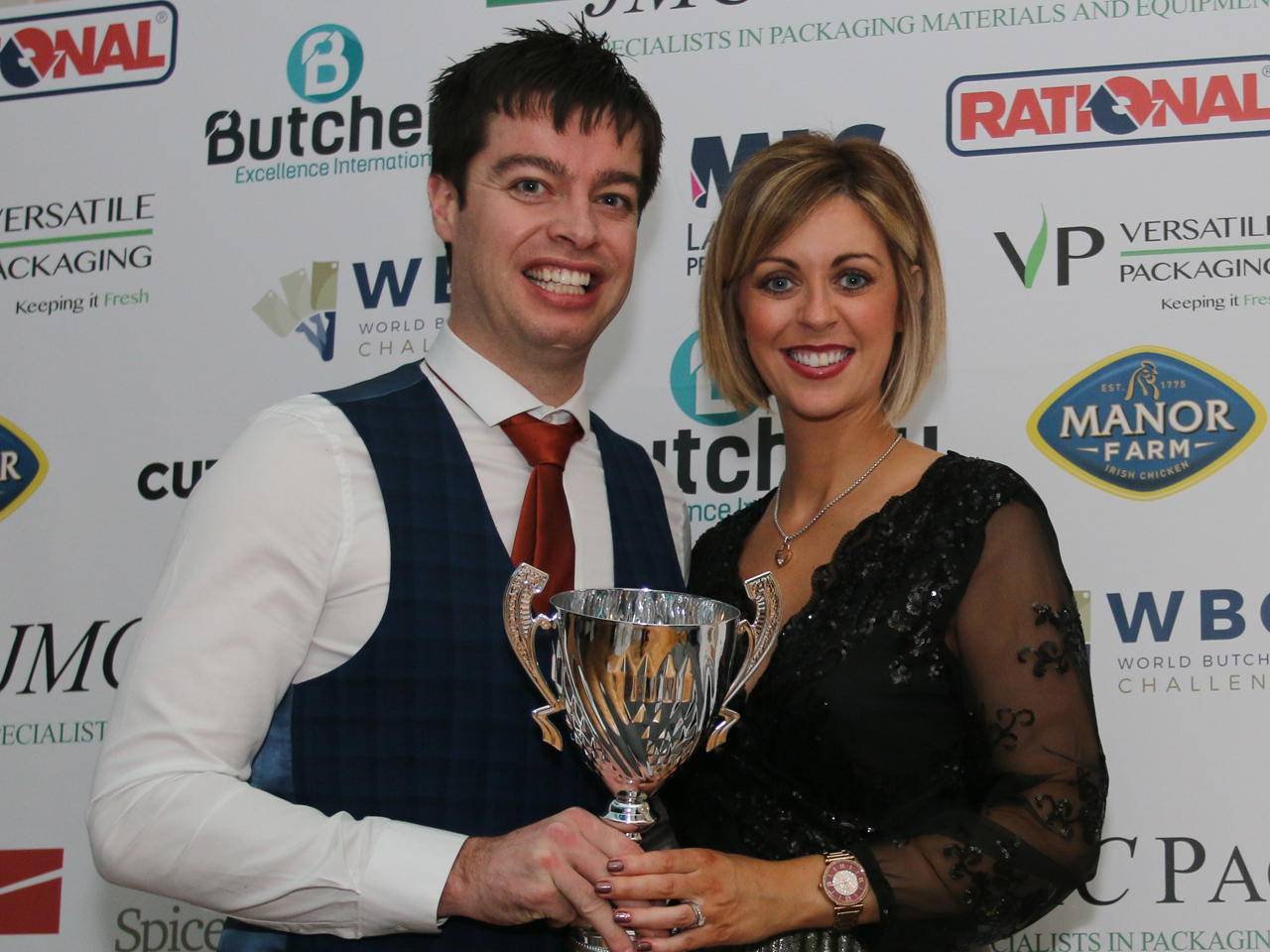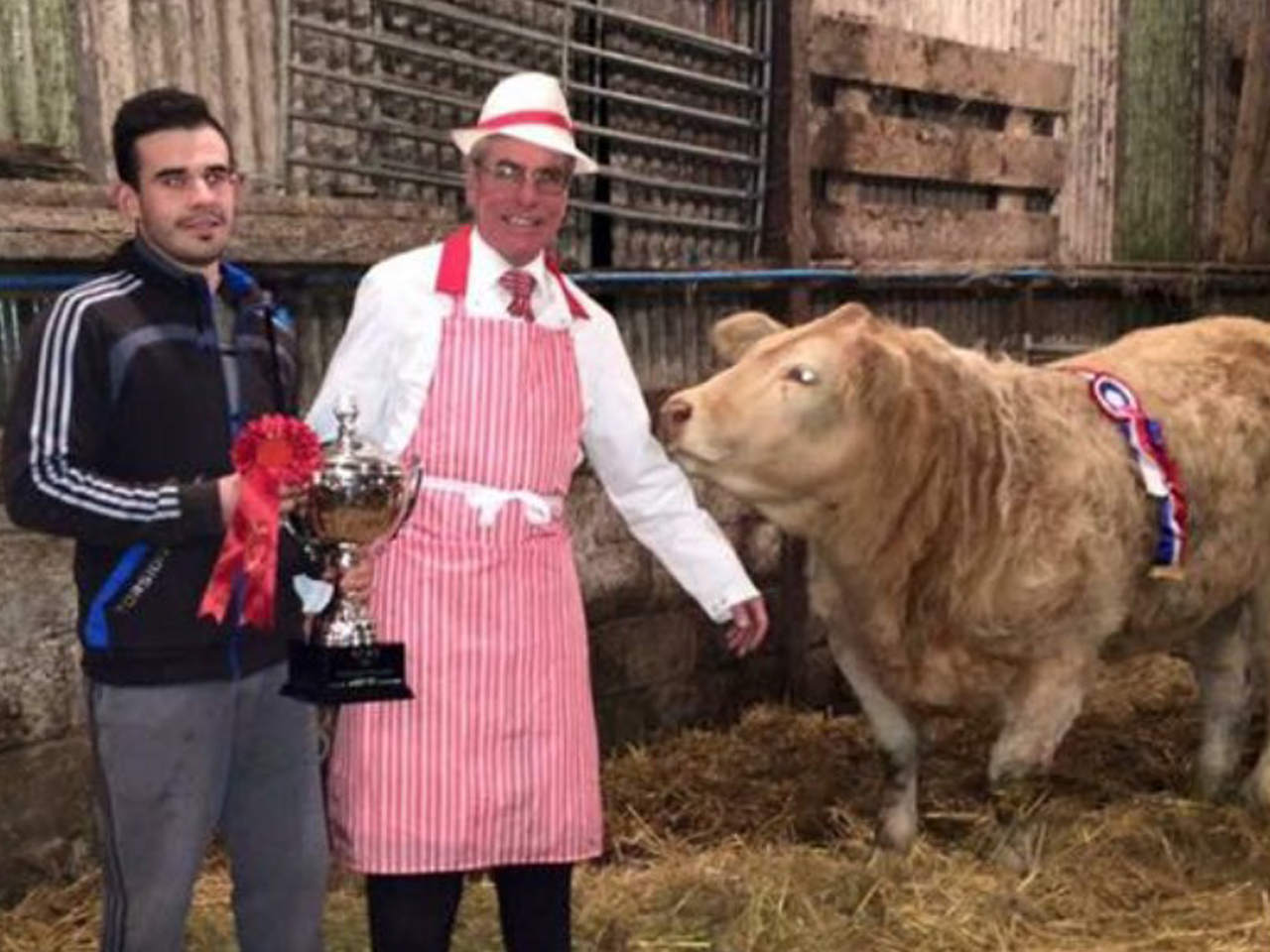 Cunningham's Butchers, Food Hall and Bistro