Davidson's Crafts Butchers
Serving the people of Montenotte and the wider Cork City area since 2014.

Shop
7 St Christophers Drive, Montenotte, Co. Cork, T23 KV96

Opening Hours
Monday to Friday – 8am to 6.30pm
Saturday – 8am to 6pm

"At the end of the day, the best meat is found in a butcher shop."
Established in August 2014, we provide a large range of meat products here at Davidson's Craft Butchers. Proudly using traditional craft butcher methods of meat preparation, we pair them with a modern approach to cooking.
With today's hectic pace of life, we do our best to make things easier for our customers. Whether it's a midweek dinner of Italian style meatballs or a weekend feast of pork steak wellington, we have it covered. We have the knowledge to help you when choosing and cooking meat and we pride ourselves on the finest local stock with full traceability.
Having won many awards over the years and constantly receiving great customer feedback, we're happy to stand over our offering and confident in what we sell to our customers.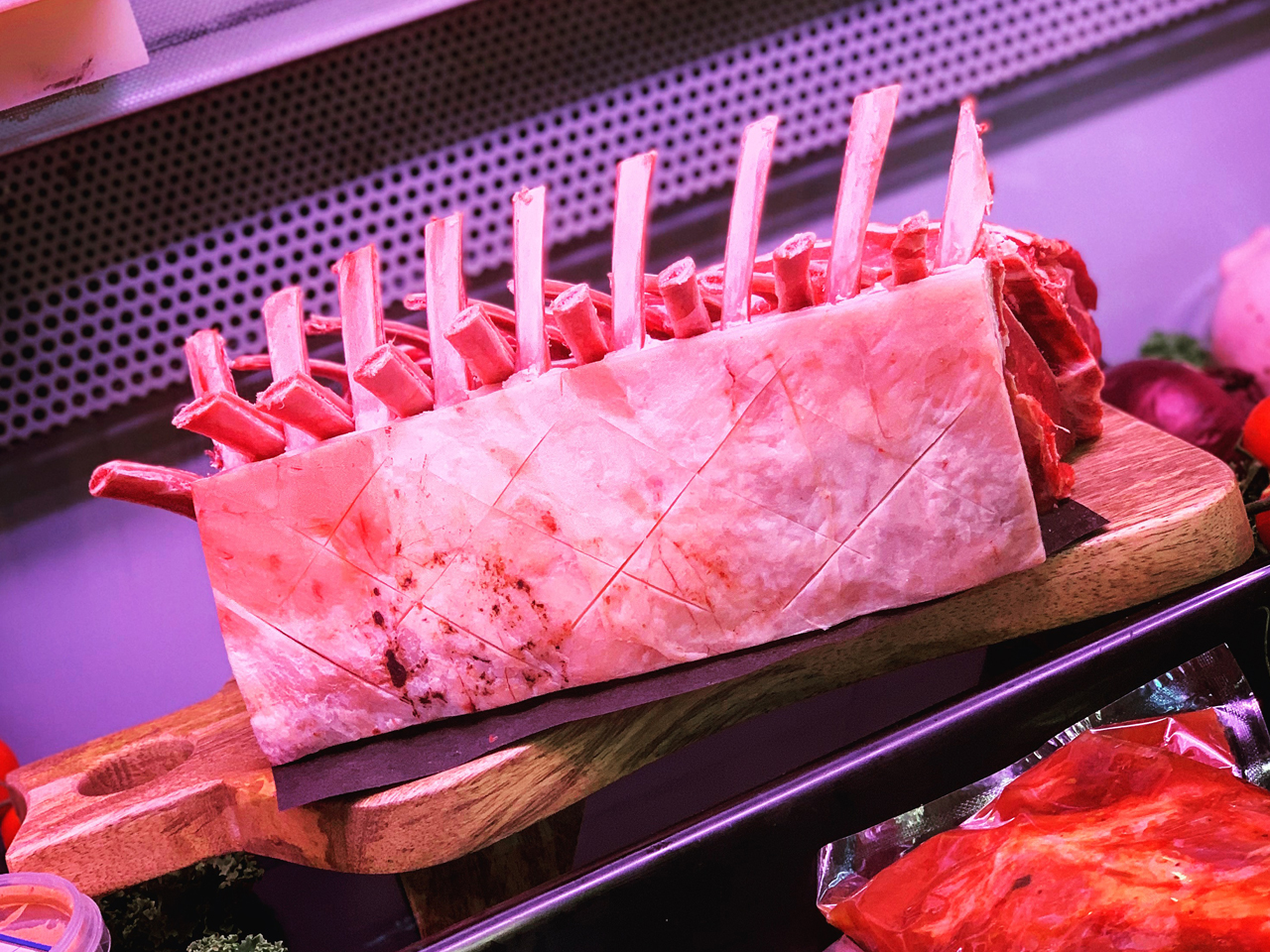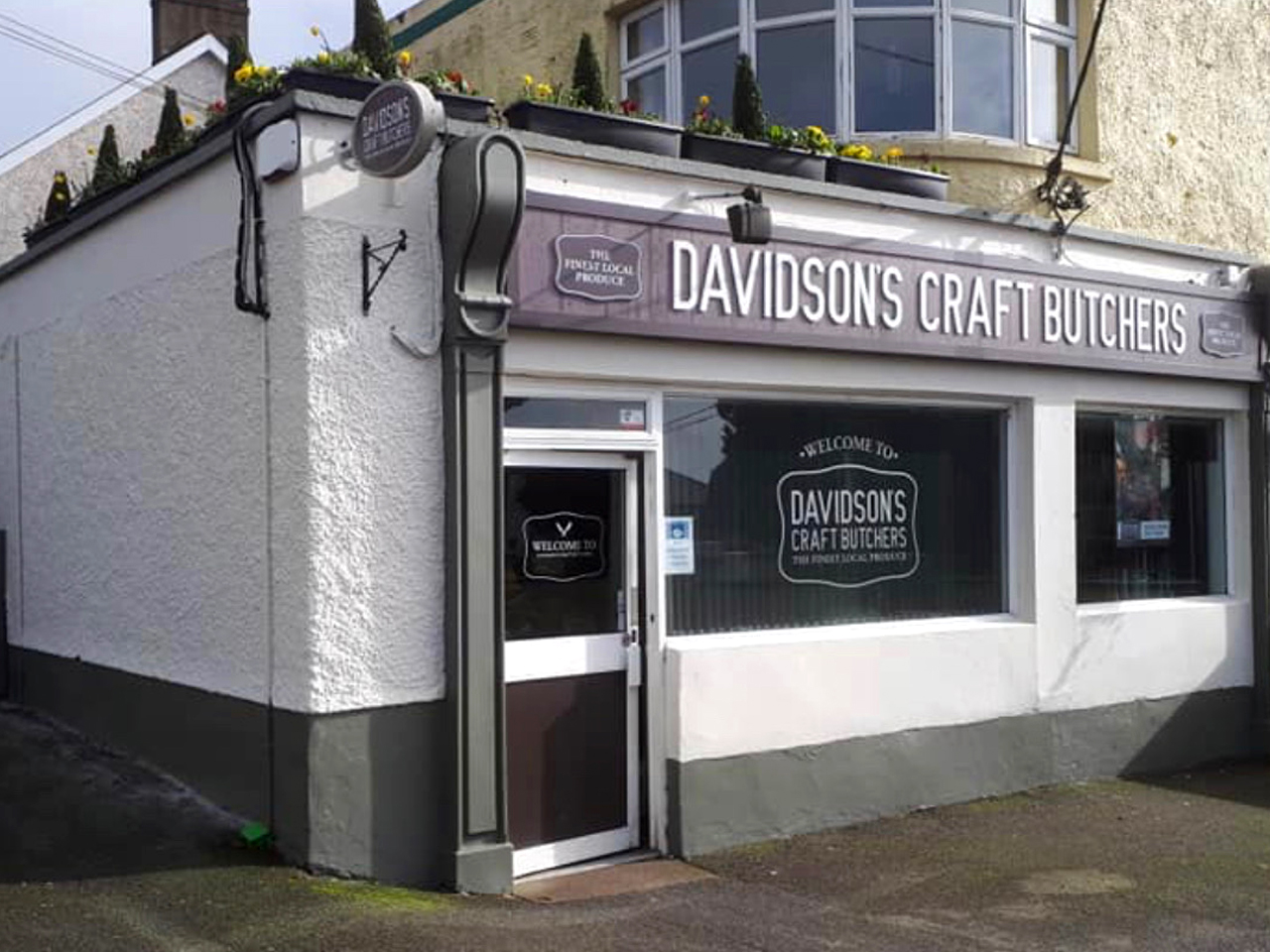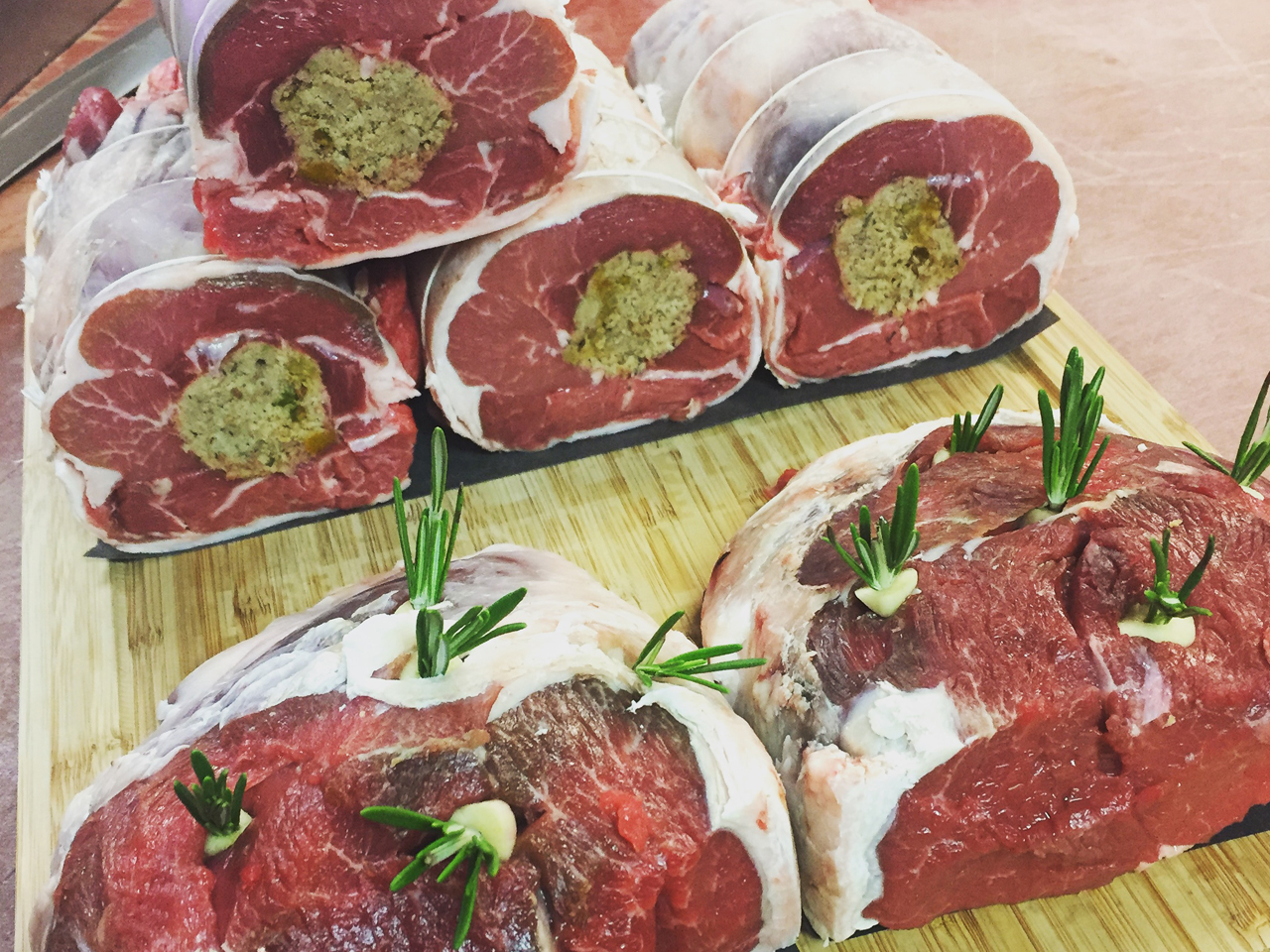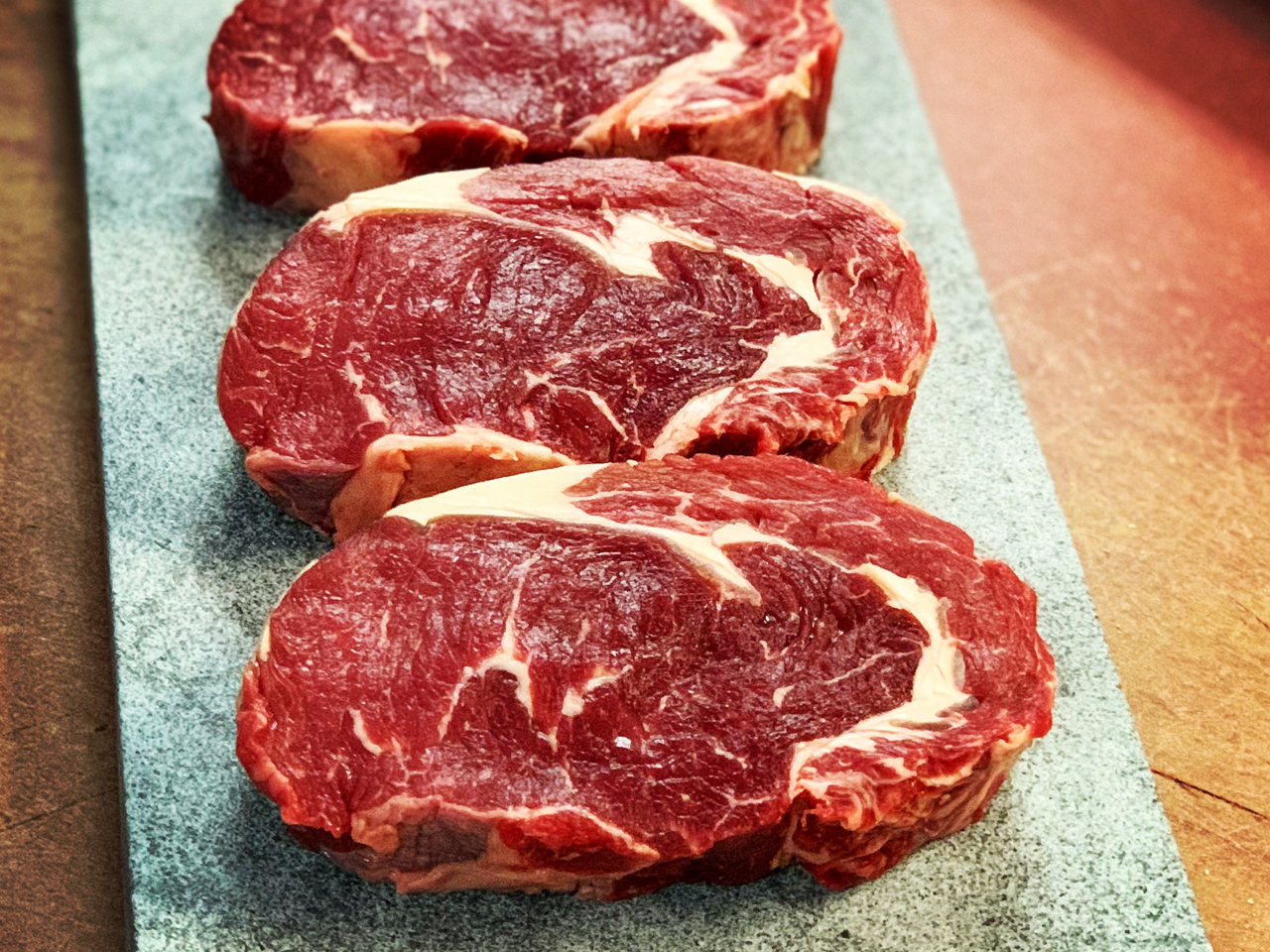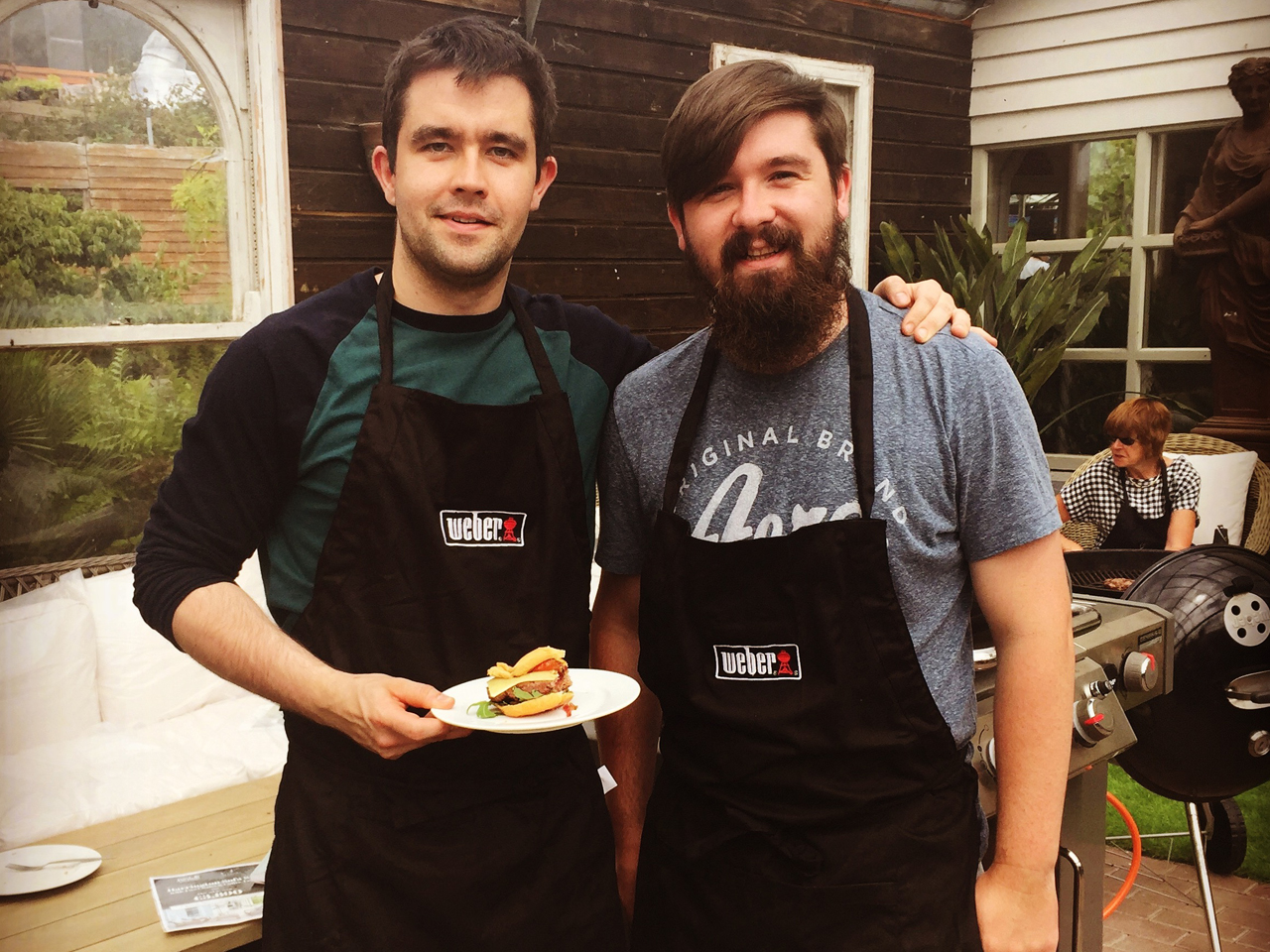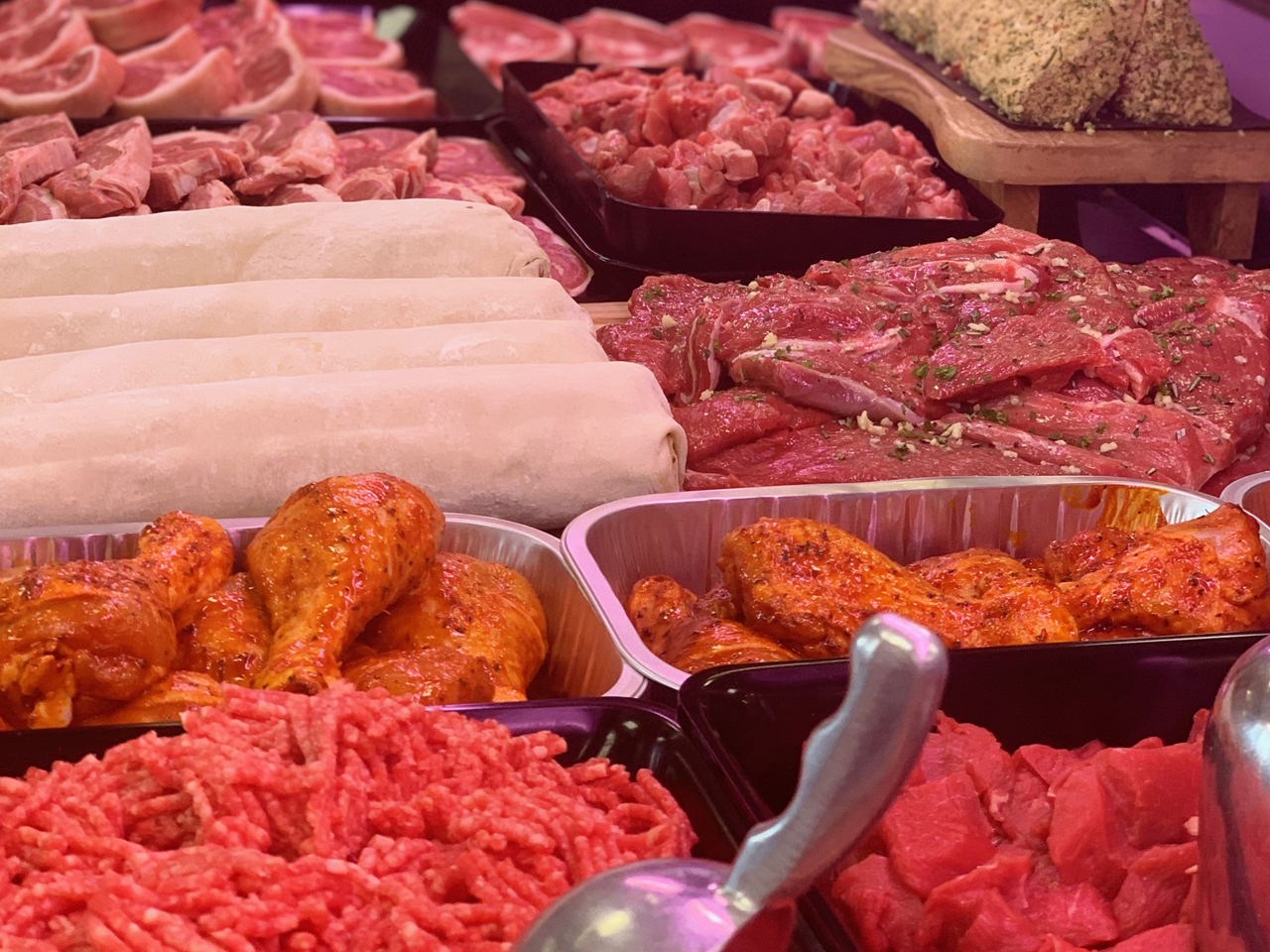 Davidson's Crafts Butchers