Family owned butchers trading in Wexford since 1621.

Shop
Unit 14, Gorey Shopping Centre, Gorey, Co. Wexford, Y25 YC96
Unit 2 Whitemill Neighbourhood Centre, Whitemill Road, Wexford, Y35 ND9C

Opening Hours
Monday to Thursday
Whitemill – 8am-6pm
Gorey – 9am – 6pm
Friday
Whitemill – 8.am – 6.30pm
Gorey – 9am – 6.30pm
Saturday
Whitemill – 8.am – 6pm
Gorey – 9am – 6pm
Sunday – 11am – 5pm

Call us
Gorey: 05394 30428
Whitemill: 05391 26892
Generations of experience is your guarantee of satisfaction.
With roots dating back to 1621, Furlong Family Butchers is one of the longest established butchers in Ireland. With two stores, in Gorey and Wexford, business has remained in the Furlong family for almost 400 years.
We are keen innovators in modern retail butchering, specialising in homemade sausages, stuffings and ready to cook meal solutions. We provide excellent quality and value for money in our ready to cook ranges at price points to suit all pockets.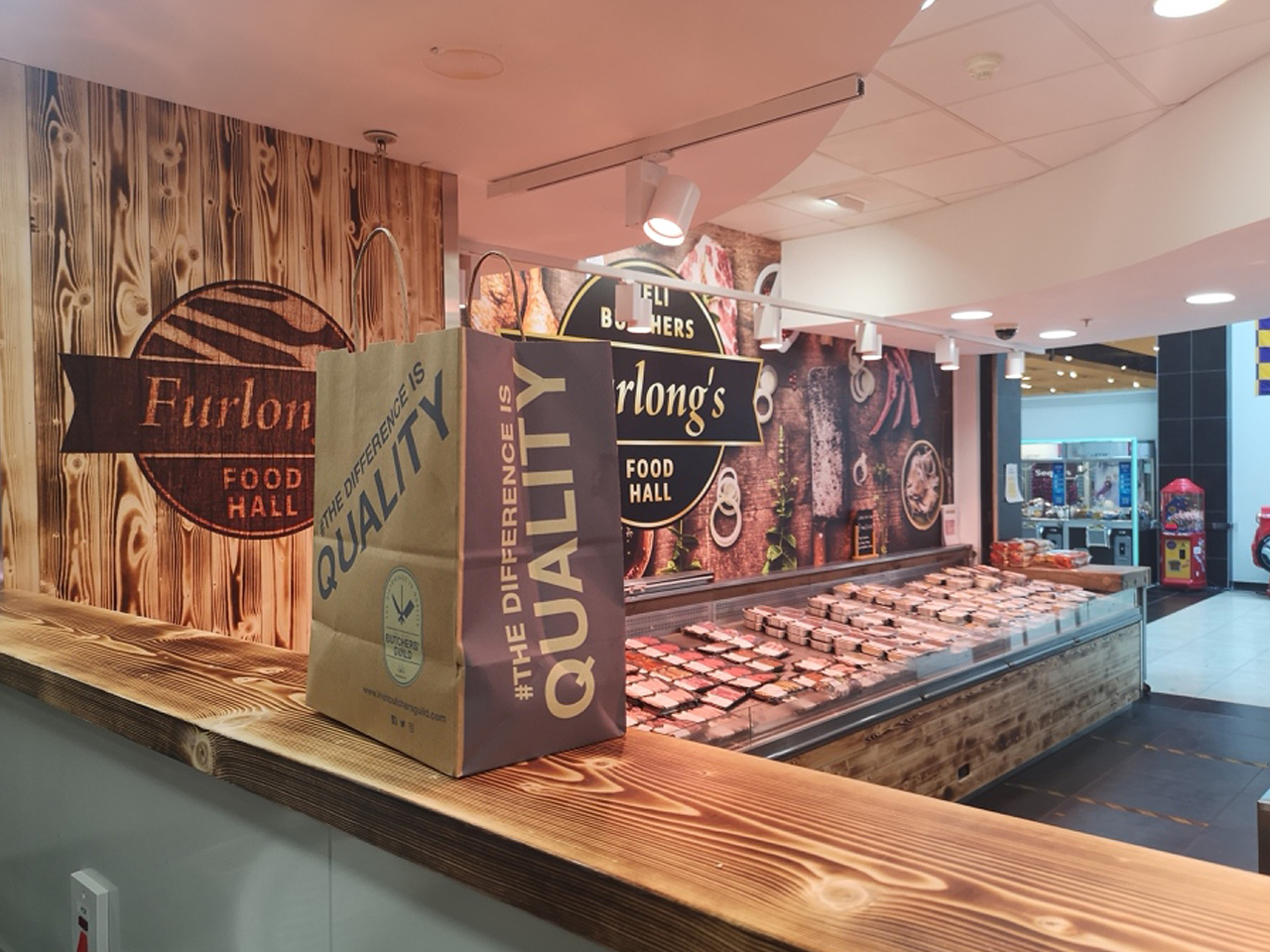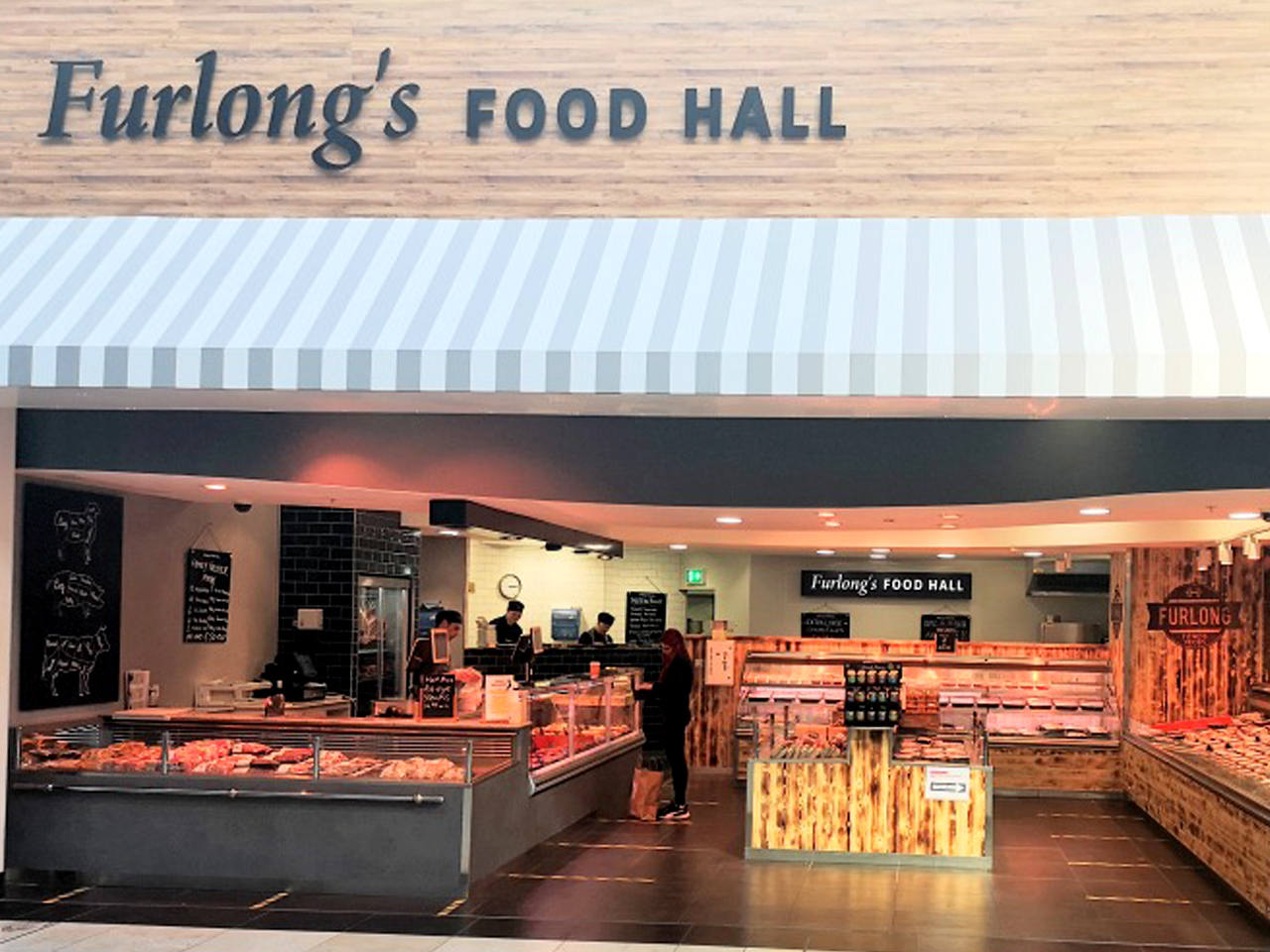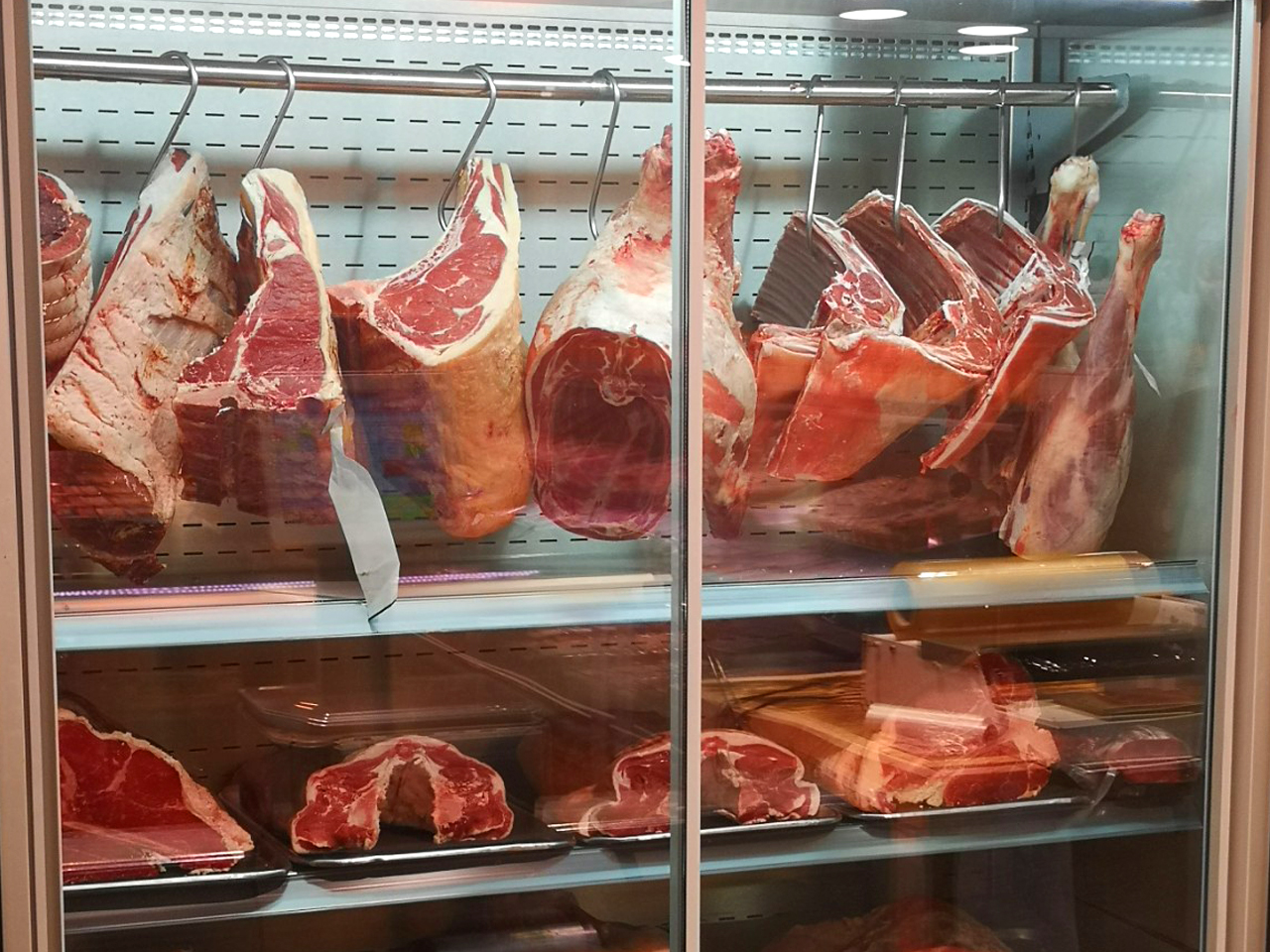 Furlong Family Butchers
Furlong Family Butchers - Whitemill