Grogan & Brown Artisan Butchers
Kilkenny-based artisan butchers.

Shop
Smithlands Centre, Loughboy, Kilkenny, R95 W95T

Opening Hours
Monday to Satuurday – 8.30am to 6pm
Friday – 8.30am to 6.30pm

When you come to Grogan & Brown, you'll know you've made the right choice.
At Grogan & Brown we care passionately about the food we produce, believing that good food is the result of good animal husbandry, good butchery and good cooking!
Sourcing the majority of our meat from established Kilkenny farms, we support local and regional farmers who share our holistic values. We also love to support small producers and take great pride in allowing them to use G&B as a platform to showcase their product.
Supporting the local economy, providing employment and engaging in social development is an important part of the Grogan & Brown ethos, as is going 'above and beyond' for our customers; whether this means something as simple as helping a customer with their bags to the car, or taking the extra time to prepare a roasting joint with the care and attention that the livestock deserved.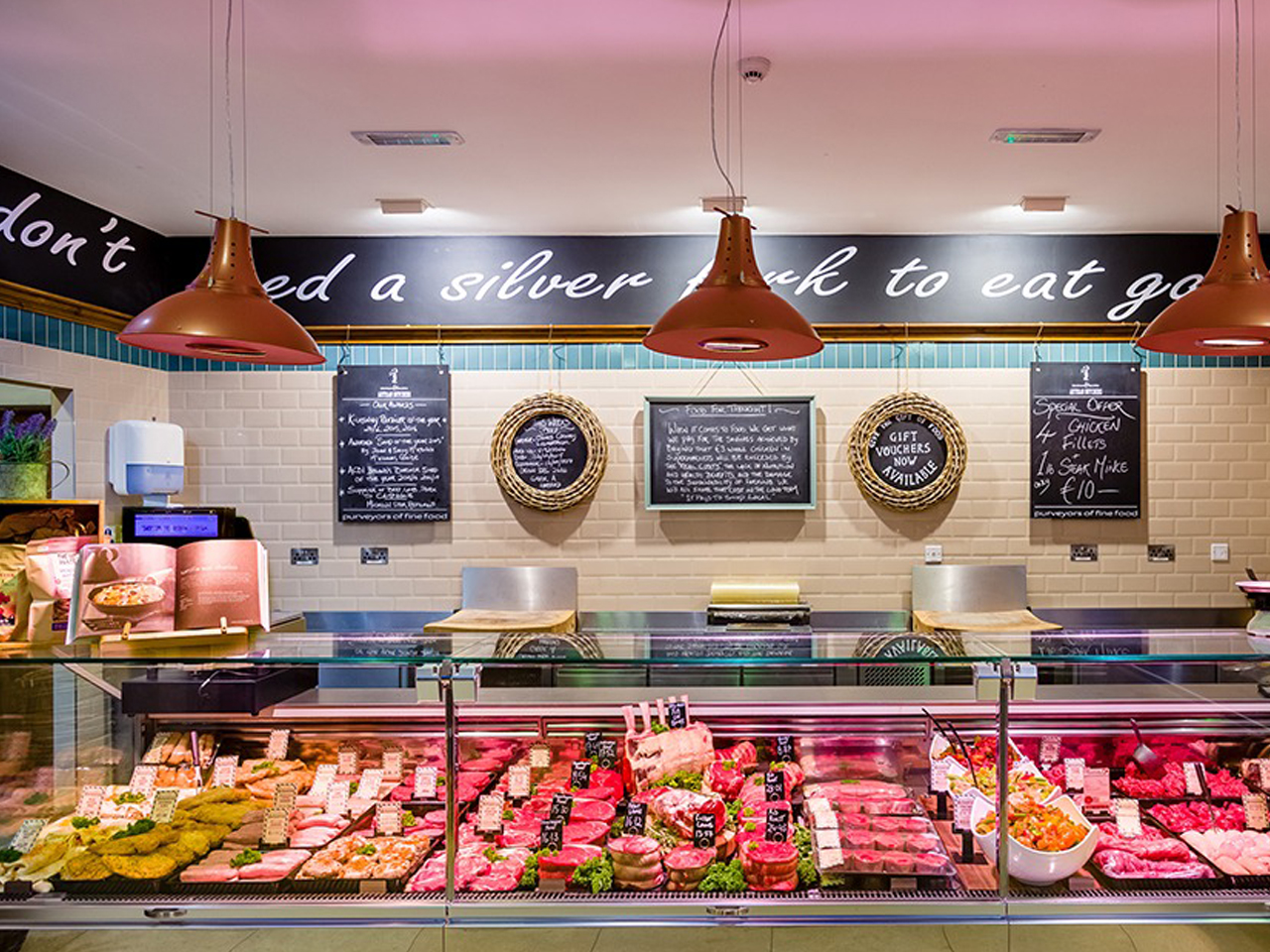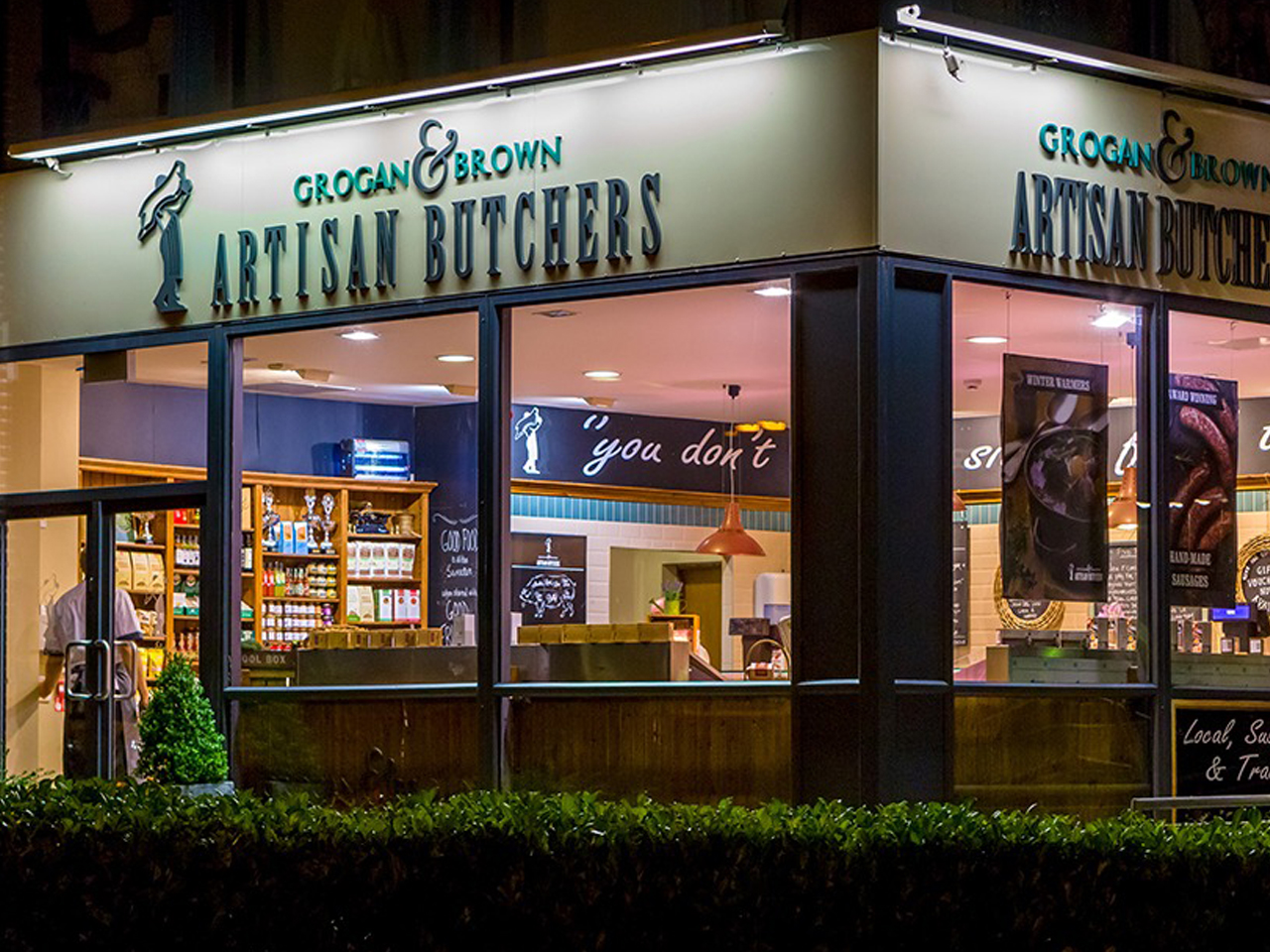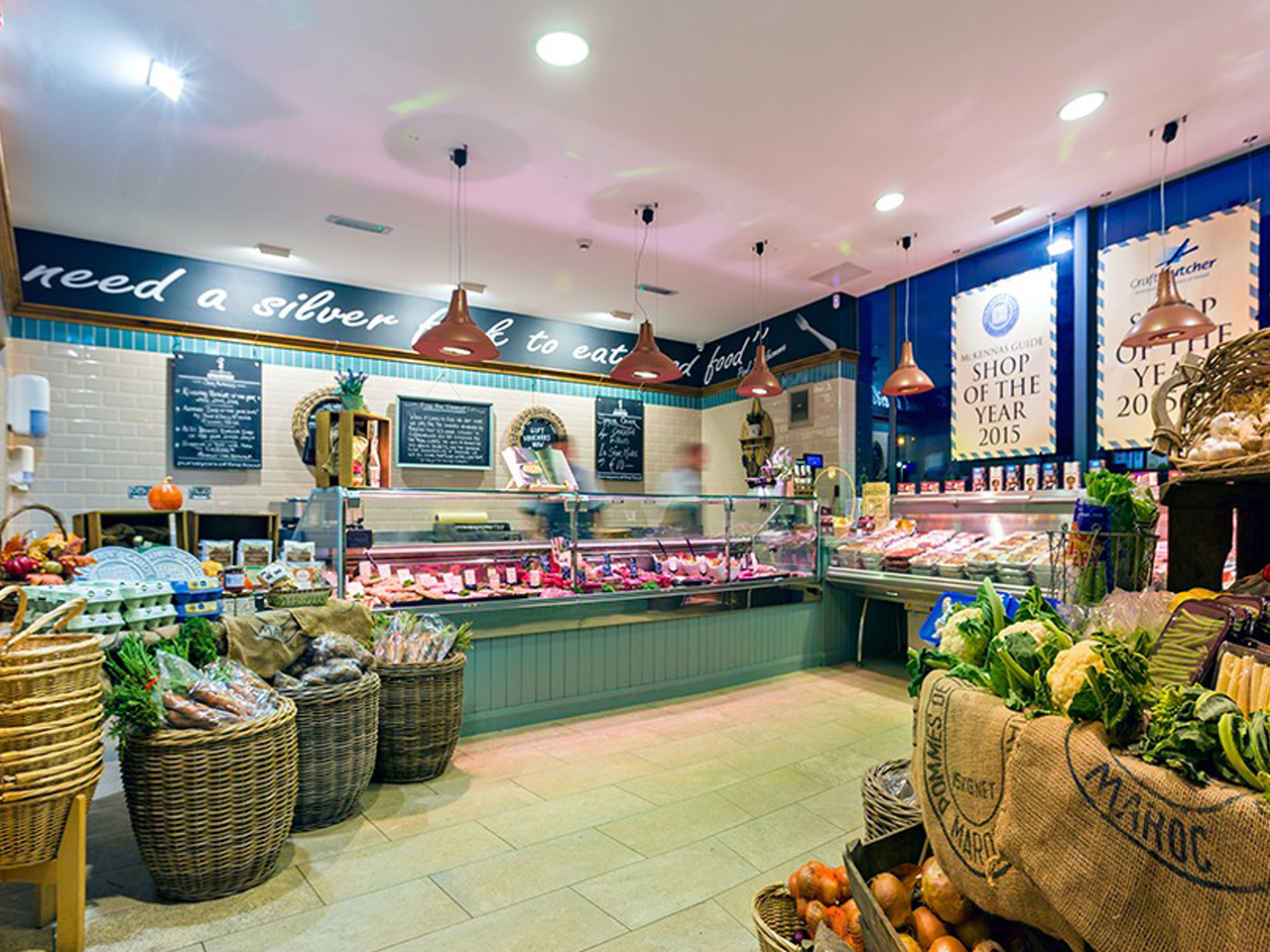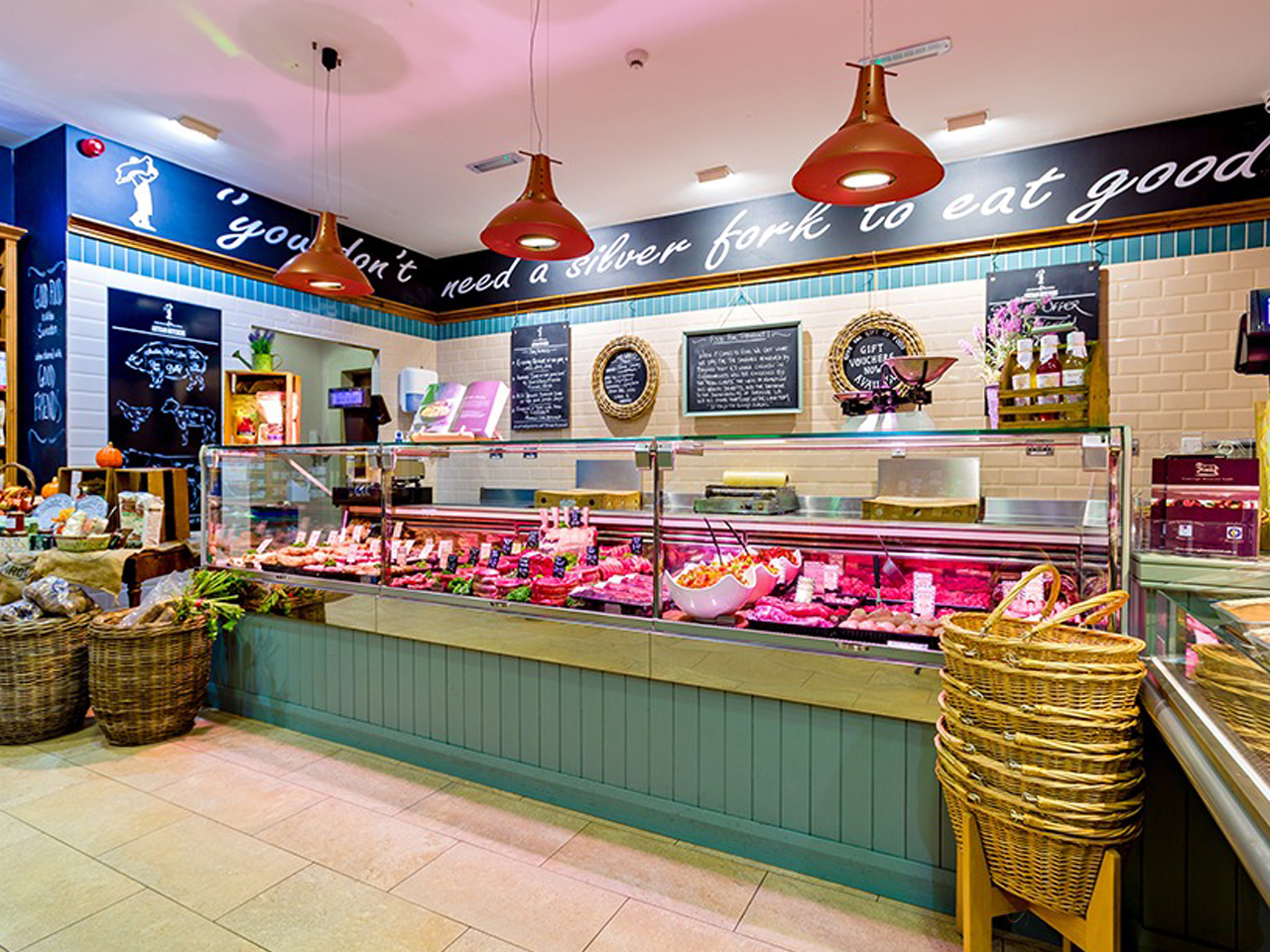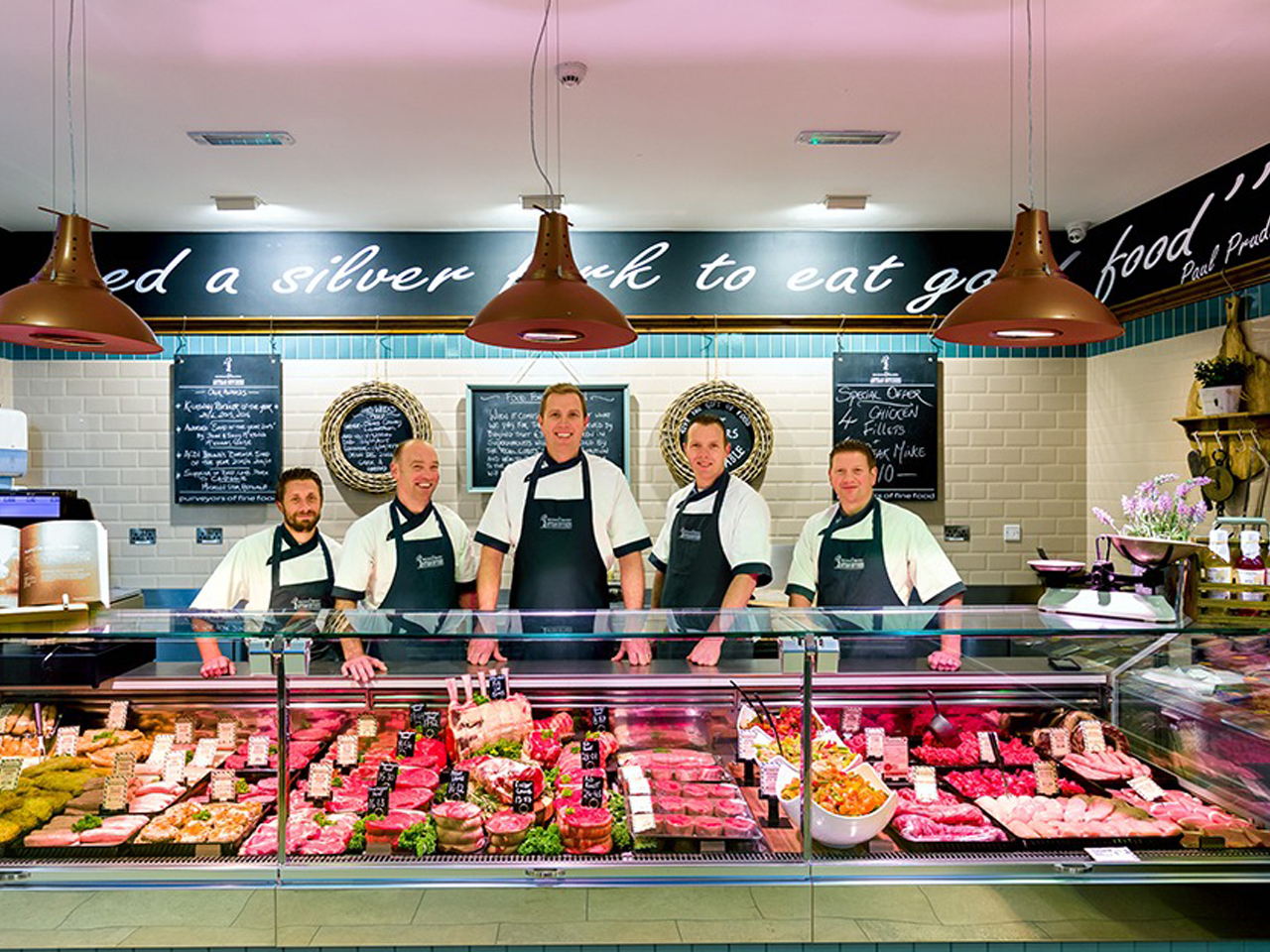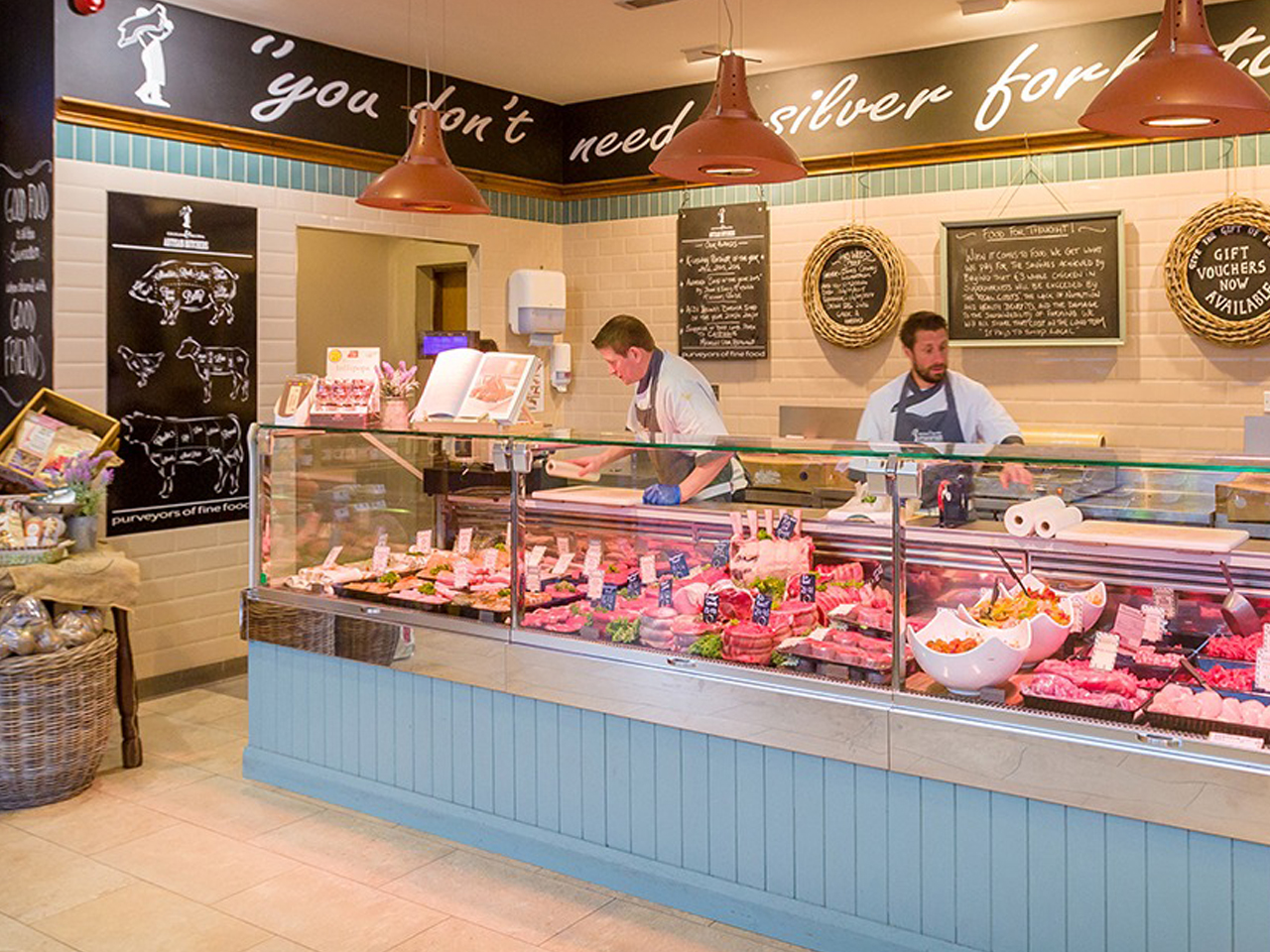 Grogan & Brown Artisan Butchers