Joe Hutton & Sons Butchers
From our farm to your fork.

Shop
33 James St, Cookstown, Co.Tyrone, N.Ireland, BT80 8AA

Opening Hours
Monday to Saturday – 7.30am to 5.50pm

Giving the customer the best possible product at an affordable price.
Huttton's Butchers are a family run butchers and deli that has been serving the local community for over 50 years with quality local produce, sourced not only from local suppliers but also from our own farm which is located two miles from the main street store.
We are proud to say that our store and products have been recognised in many local and regional awards, including all Ireland Fine Foods Champions and Best Ready Meal Producer, holding this success for over three years in a row.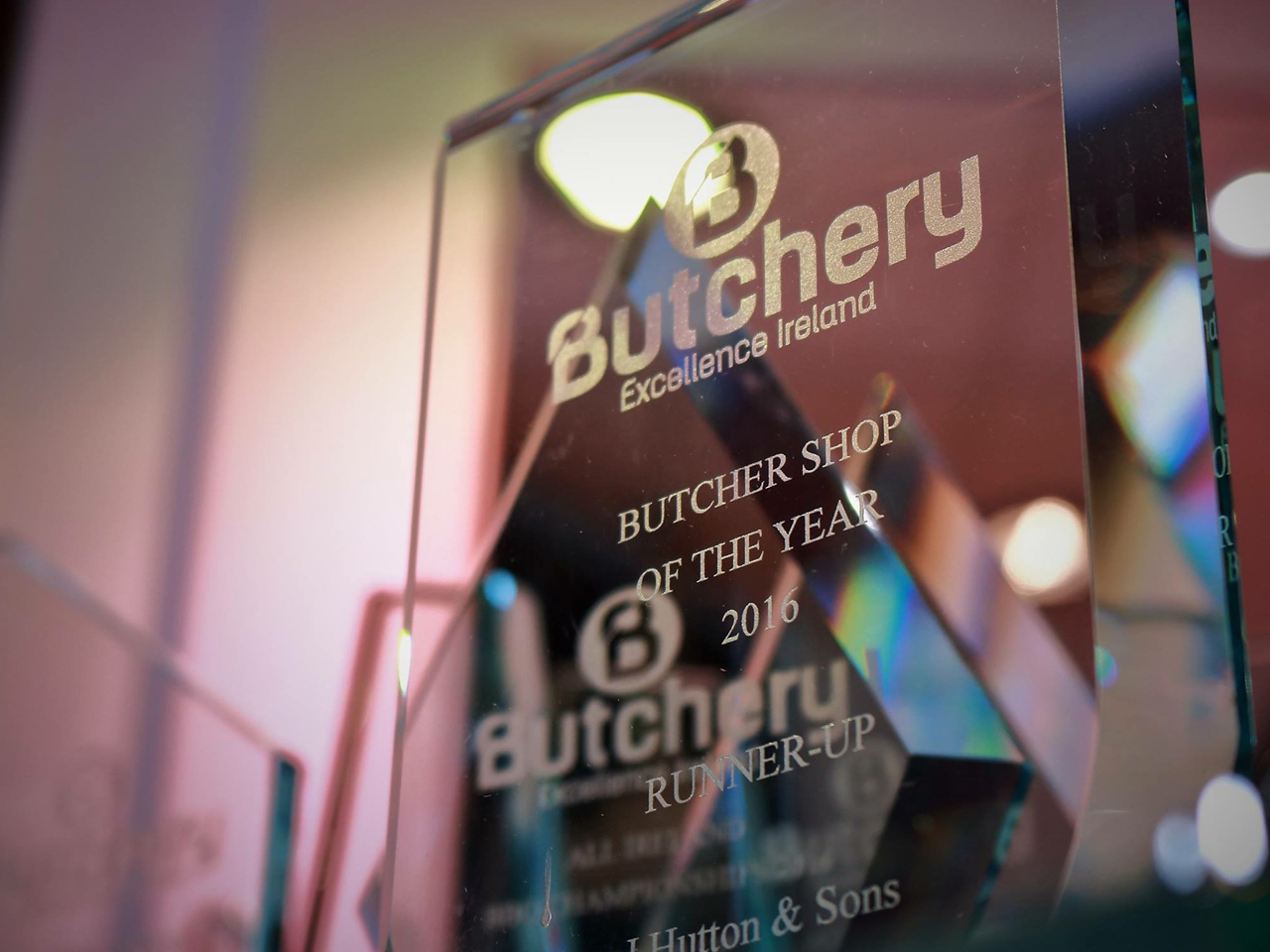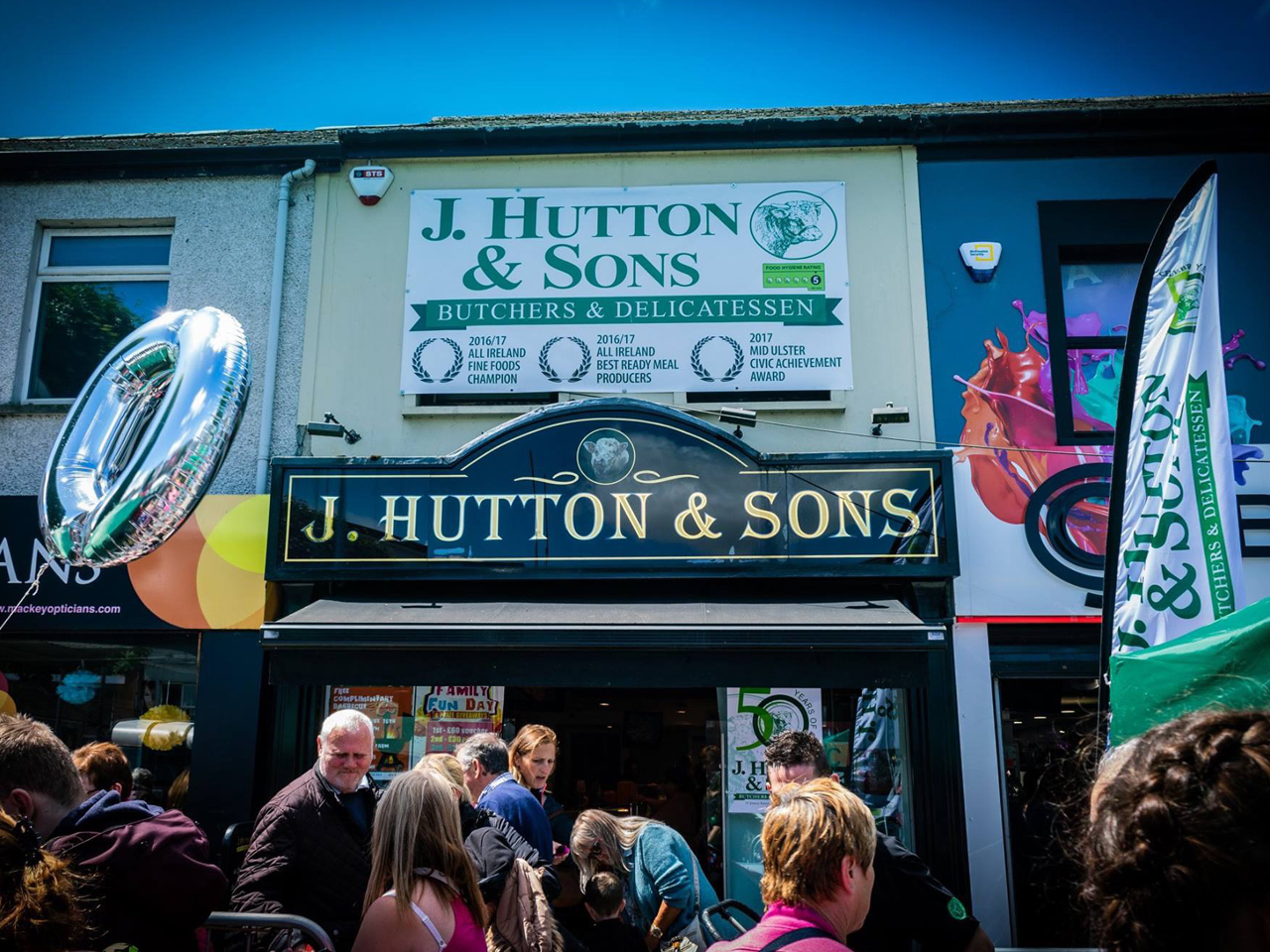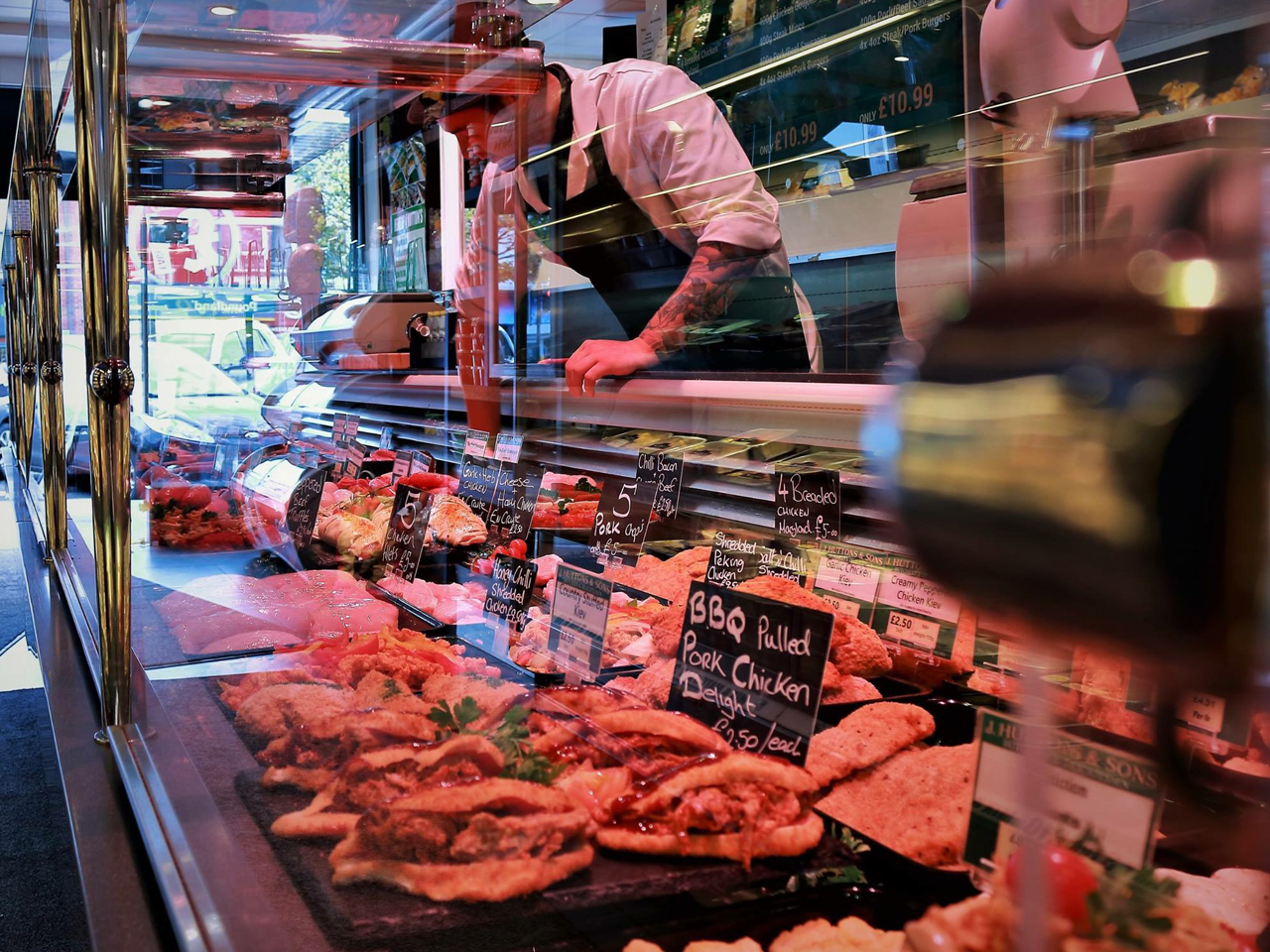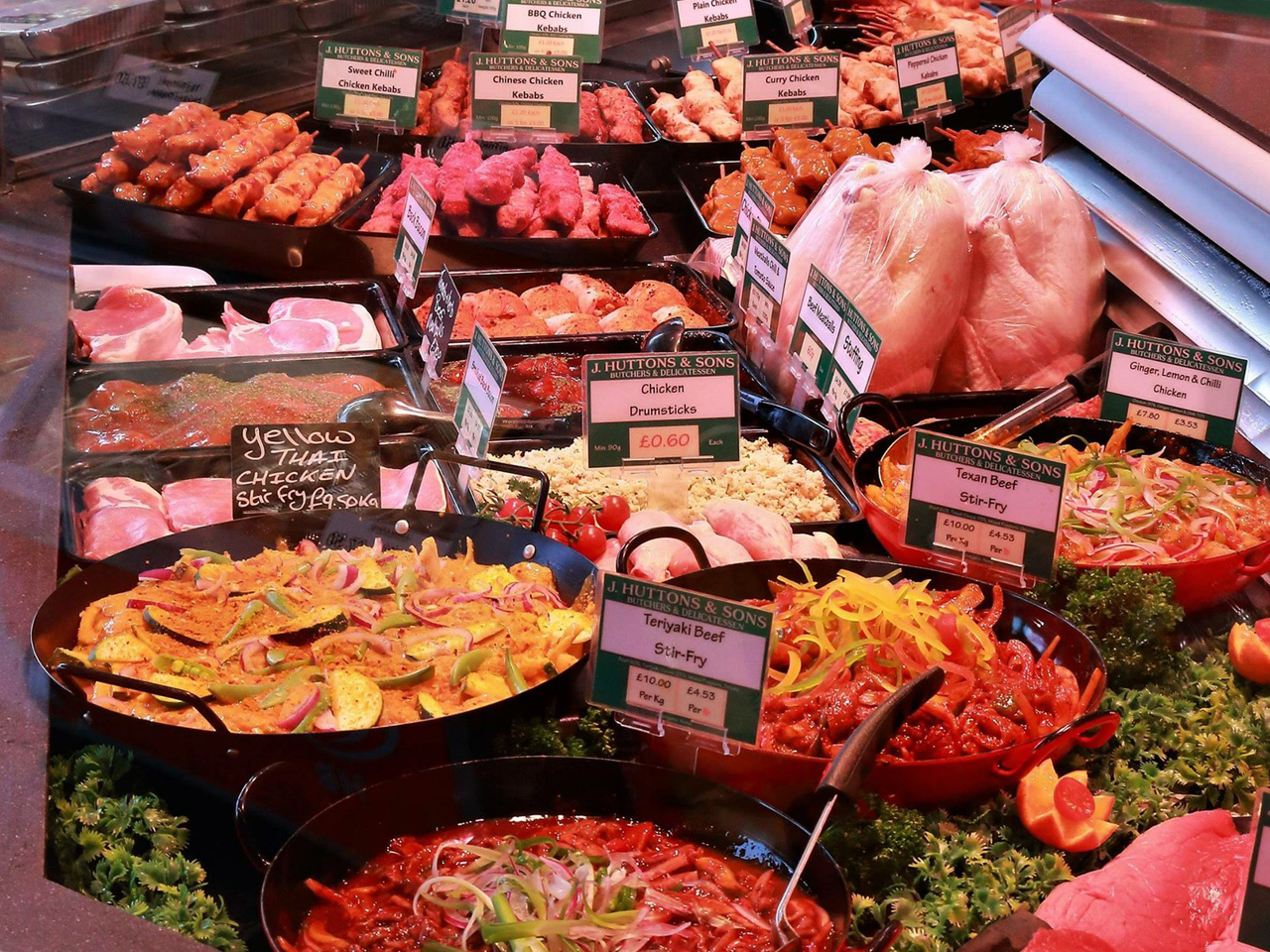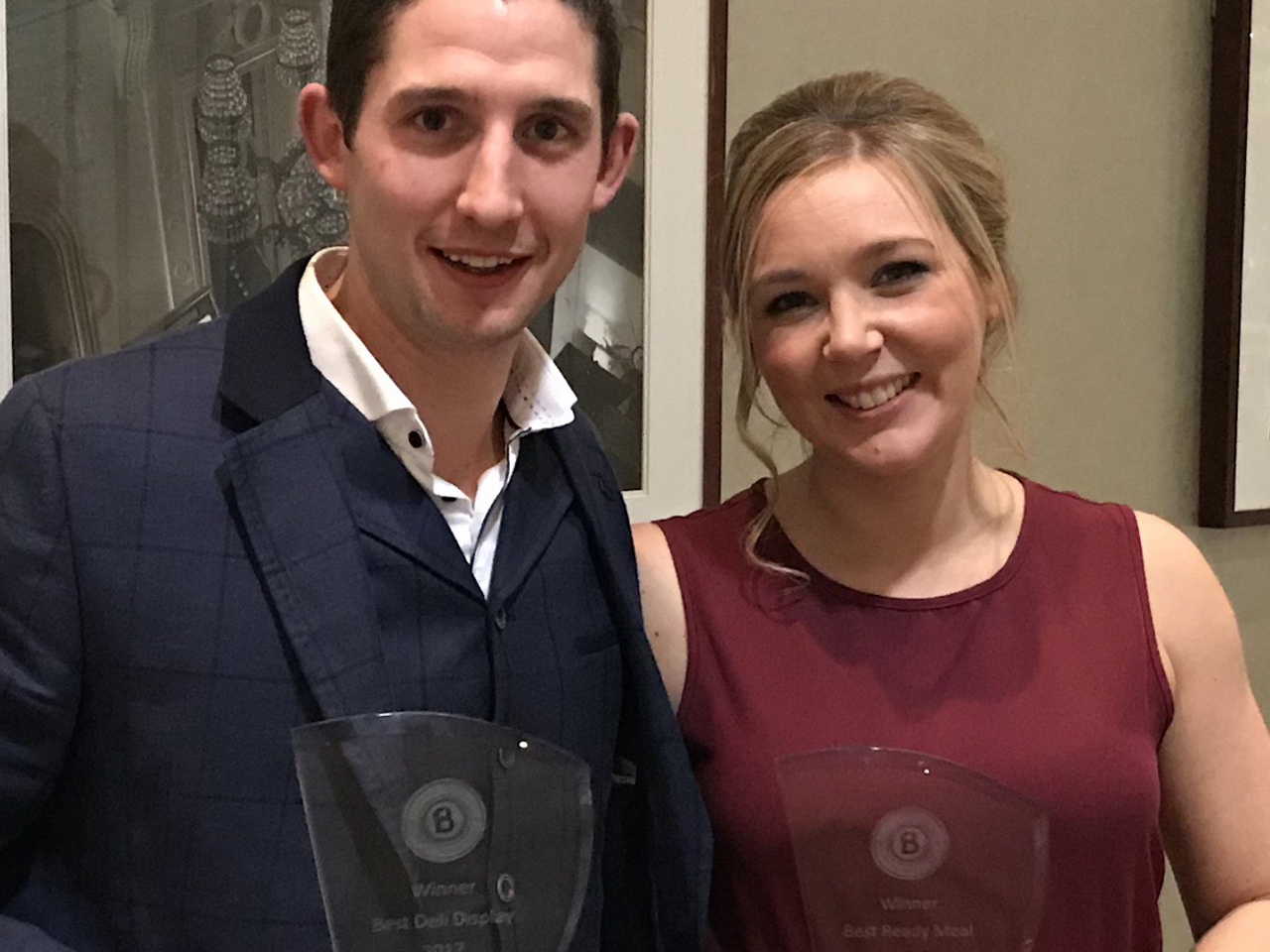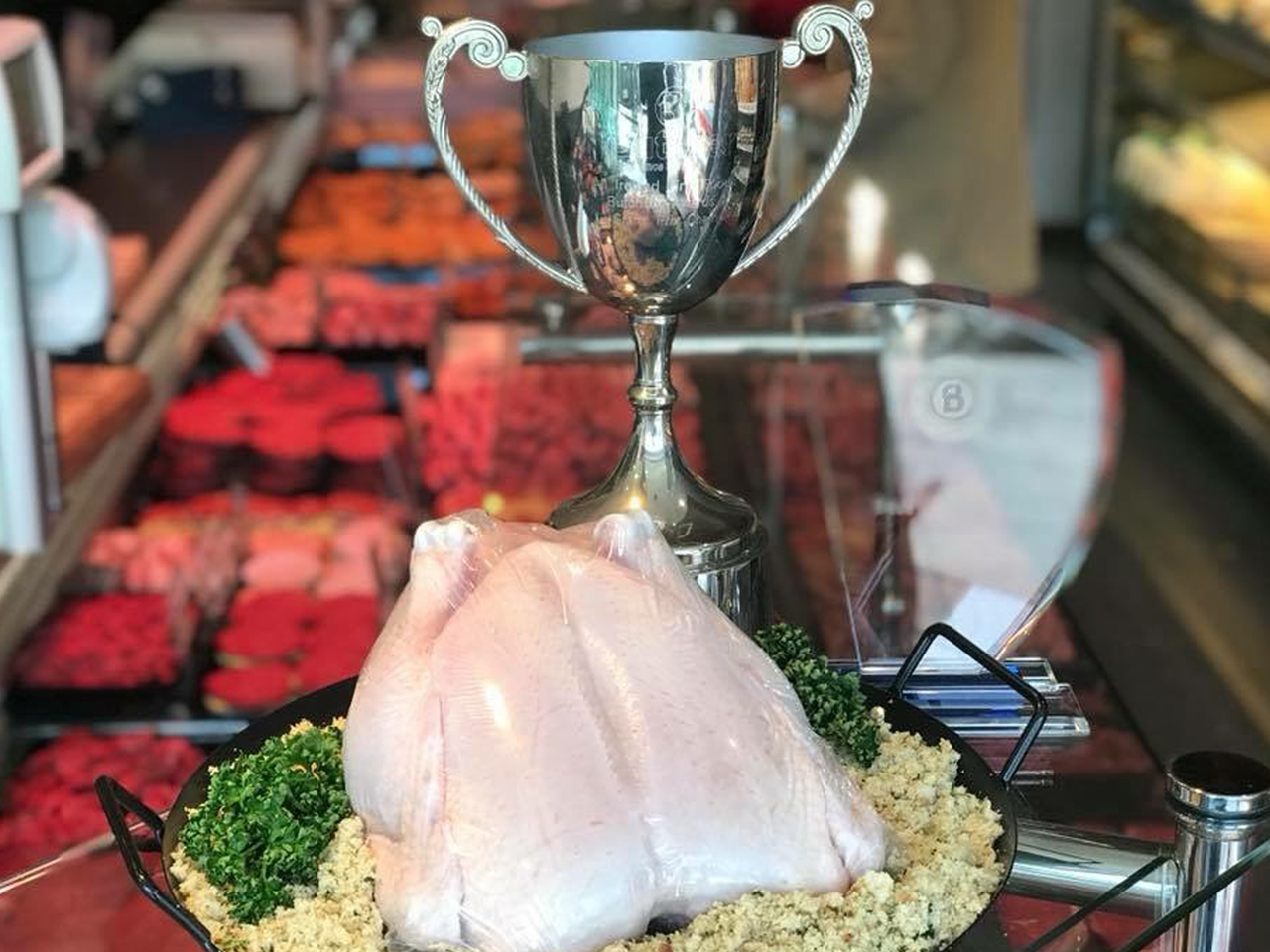 Joe Hutton & Sons Butchers