O'Malley's Craft Butchers
Your local Tipperary butcher.

Shop
3 Bridge Street, Tipperary town, Co. Tipperary,  E34 F772

Opening Hours
Monday to Saturday – 8am to 6pm

5th generation farmers, 2nd generation butchers.
O'Malley's opened in 1969 and has built up a very successful business over the years. What sets us apart is that we raise our own animals on Springfield Farm, situated just one mile outside Tipperary town. From here we hand pick the cattle and sheep each week and we also have the added benefit of an abattoir located on our farm.
We produce the highest quality beef and lamb on our farm, and we believe this is reflected in the outstanding flavour cut by our highly skilled butchers. We are also extremely proud of our All-Ireland award winning homemade black and white puddings and sausages.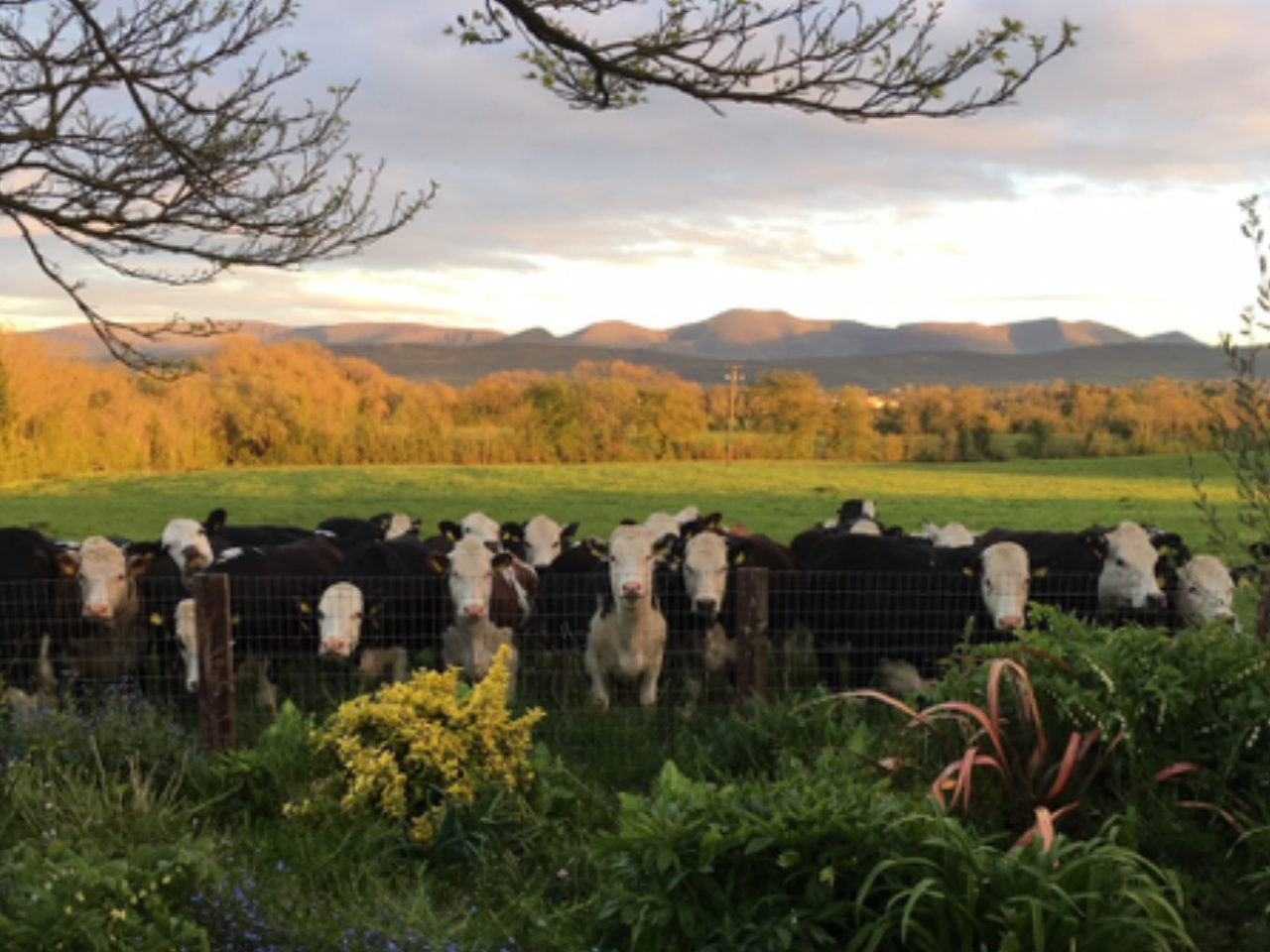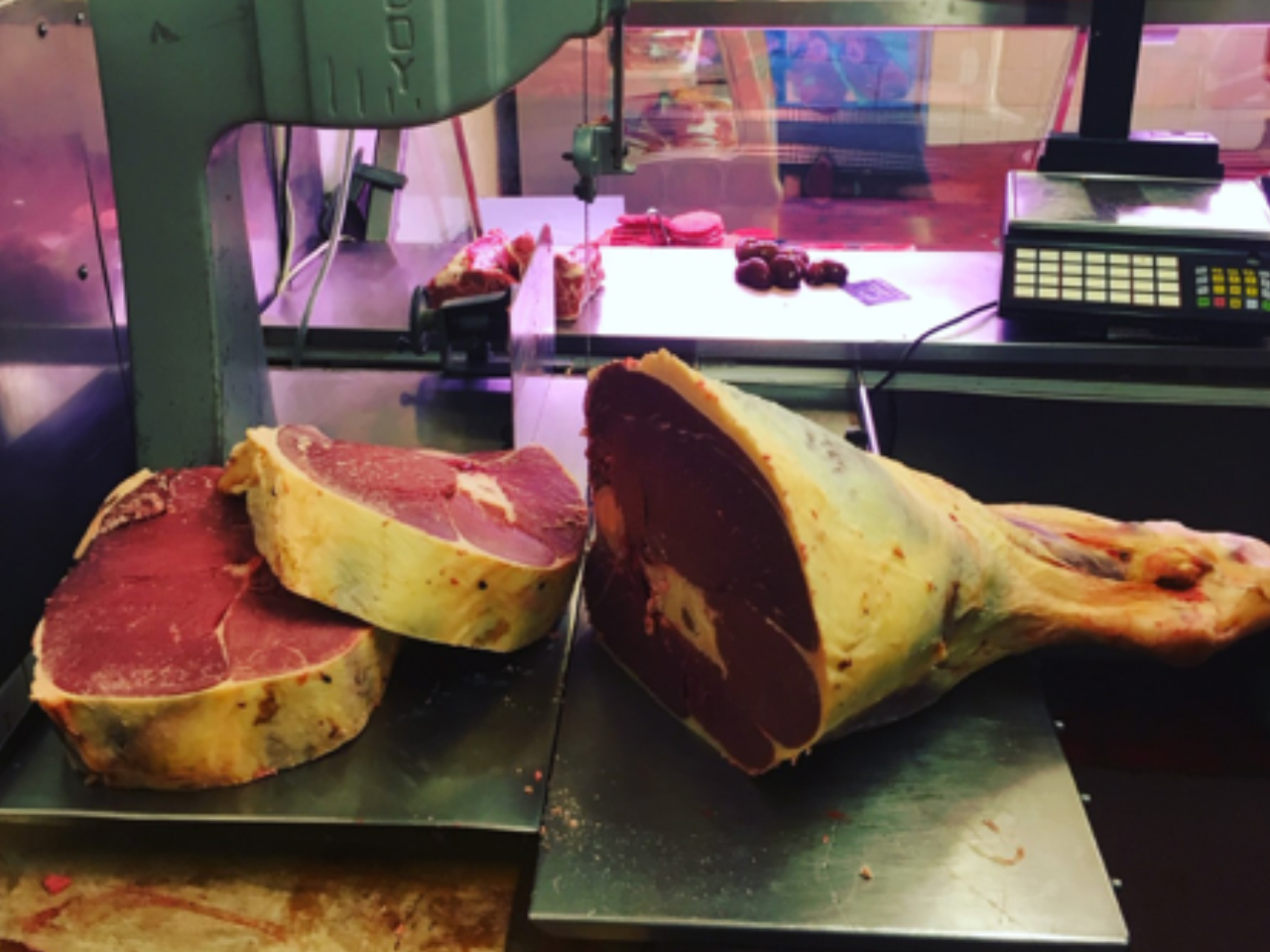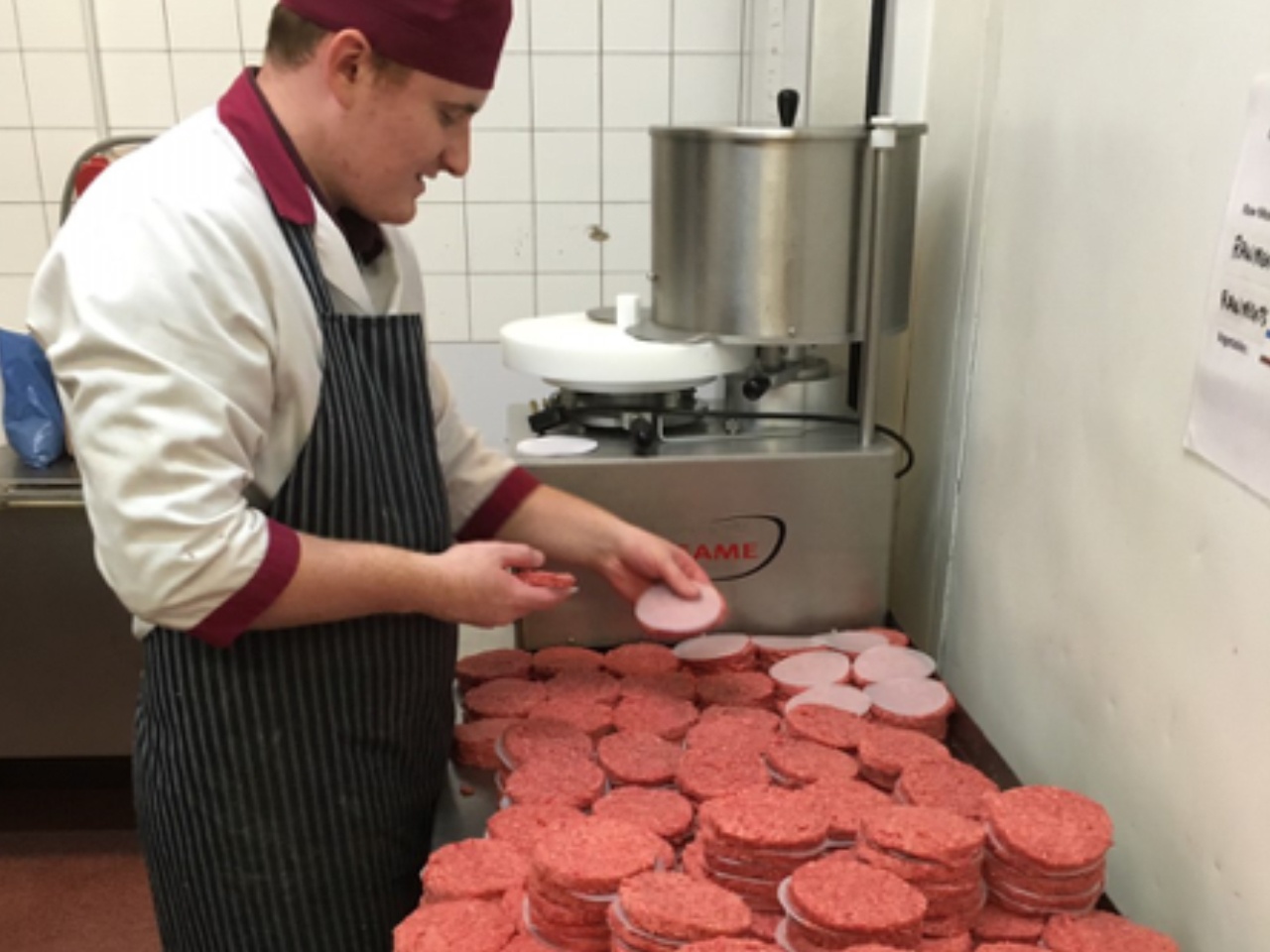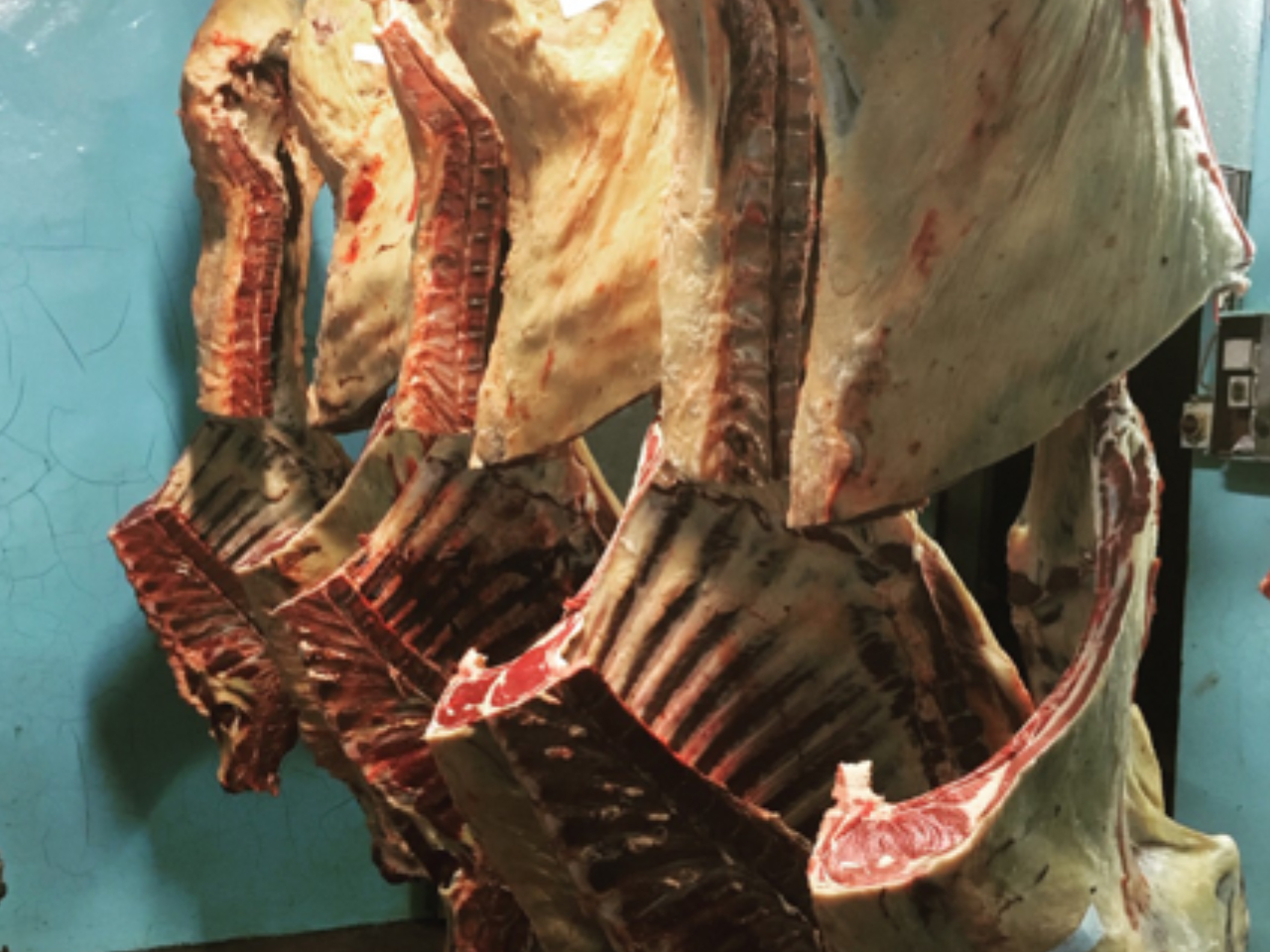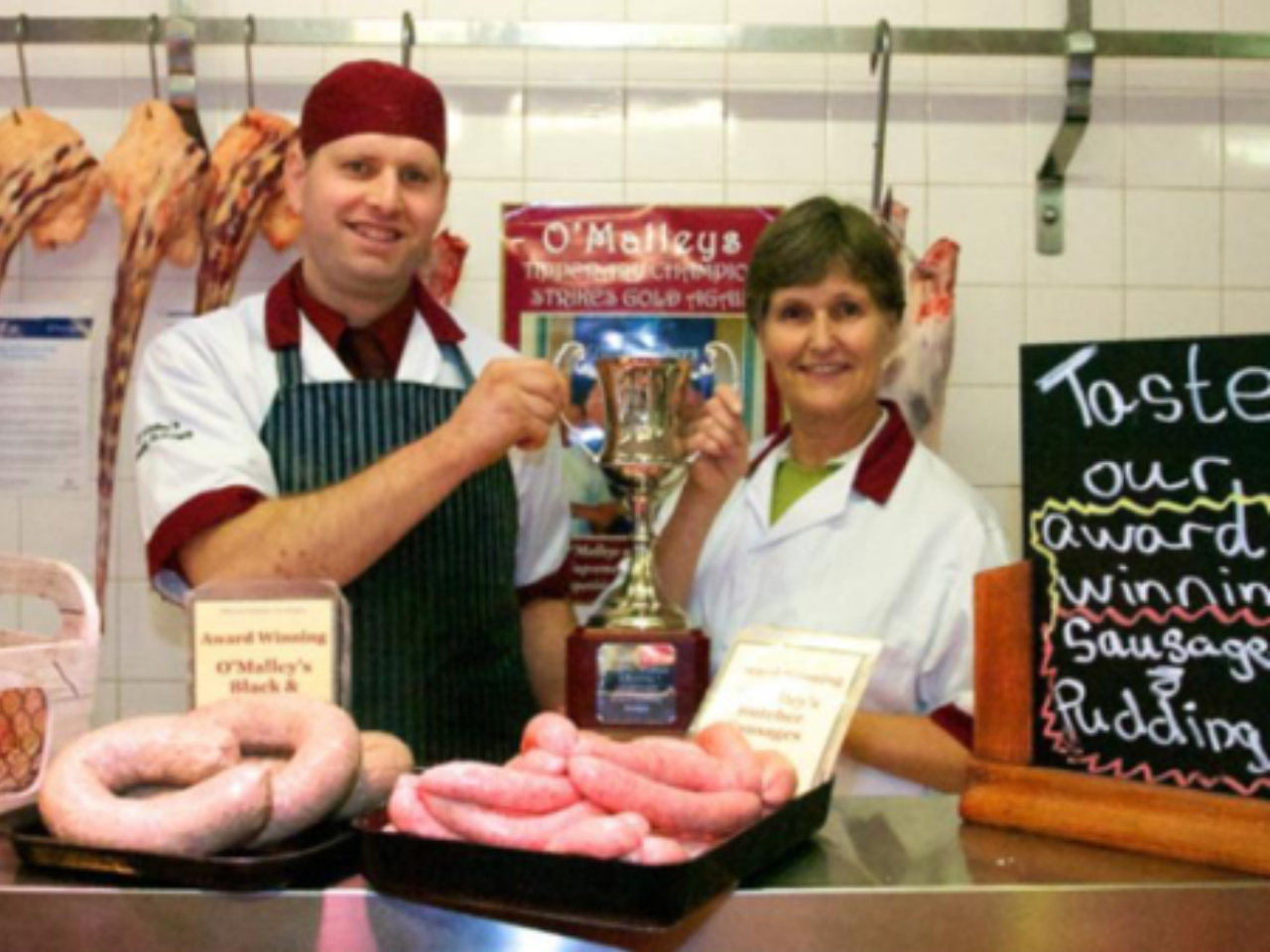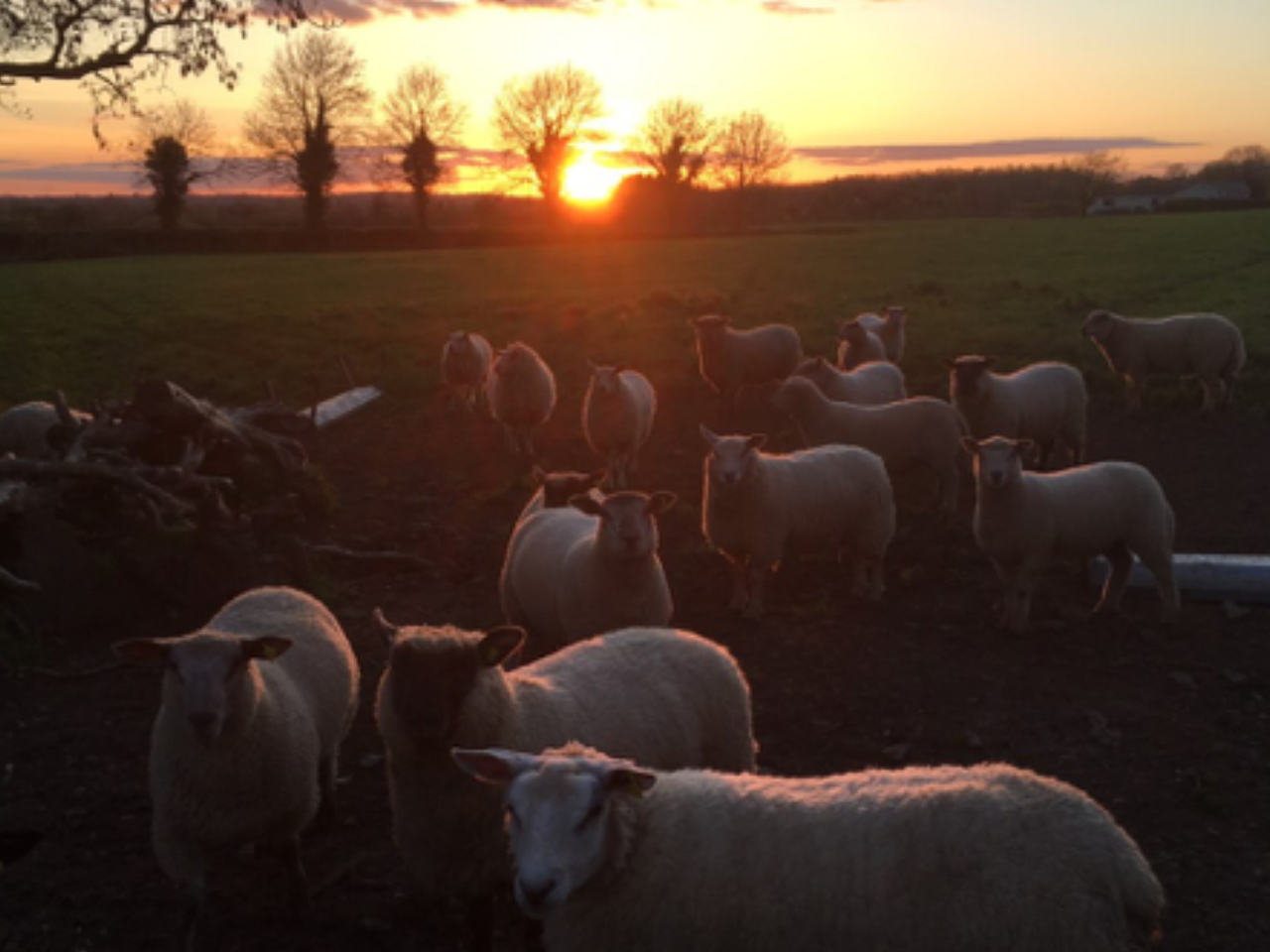 O'Malley's Craft Butchers