Peter Callaghan Butchers & Deli
A landmark in Ardee for four generations.

Shop
58 Market St, Cappocksgreen, Ardee, Co. Louth


A passion handed down through four generations of our family.
Established in 1906, we are a 4th generation butchers serving people from Louth, Meath Monaghan and Cavan through our destination butchers and deli. Our knowledge, like our family history, is rooted in the lush grasslands of County Louth. We are proud of our rich tradition based on quality, value, and convenience.
We specialize in dry-aging our beef in the traditional way for up to three weeks in our chill rooms. All our meats are Bord Bia quality approved. We are proud to say that there are no agents, no wholesalers, no meat buyers involved – just the farmer and ourselves, and then straight to you the customer.
We always try to innovate as we love offering our customers new ways of preparing food and experiencing new tastes. You could say that we offer a modern twist on the best of Ireland's rich food heritage.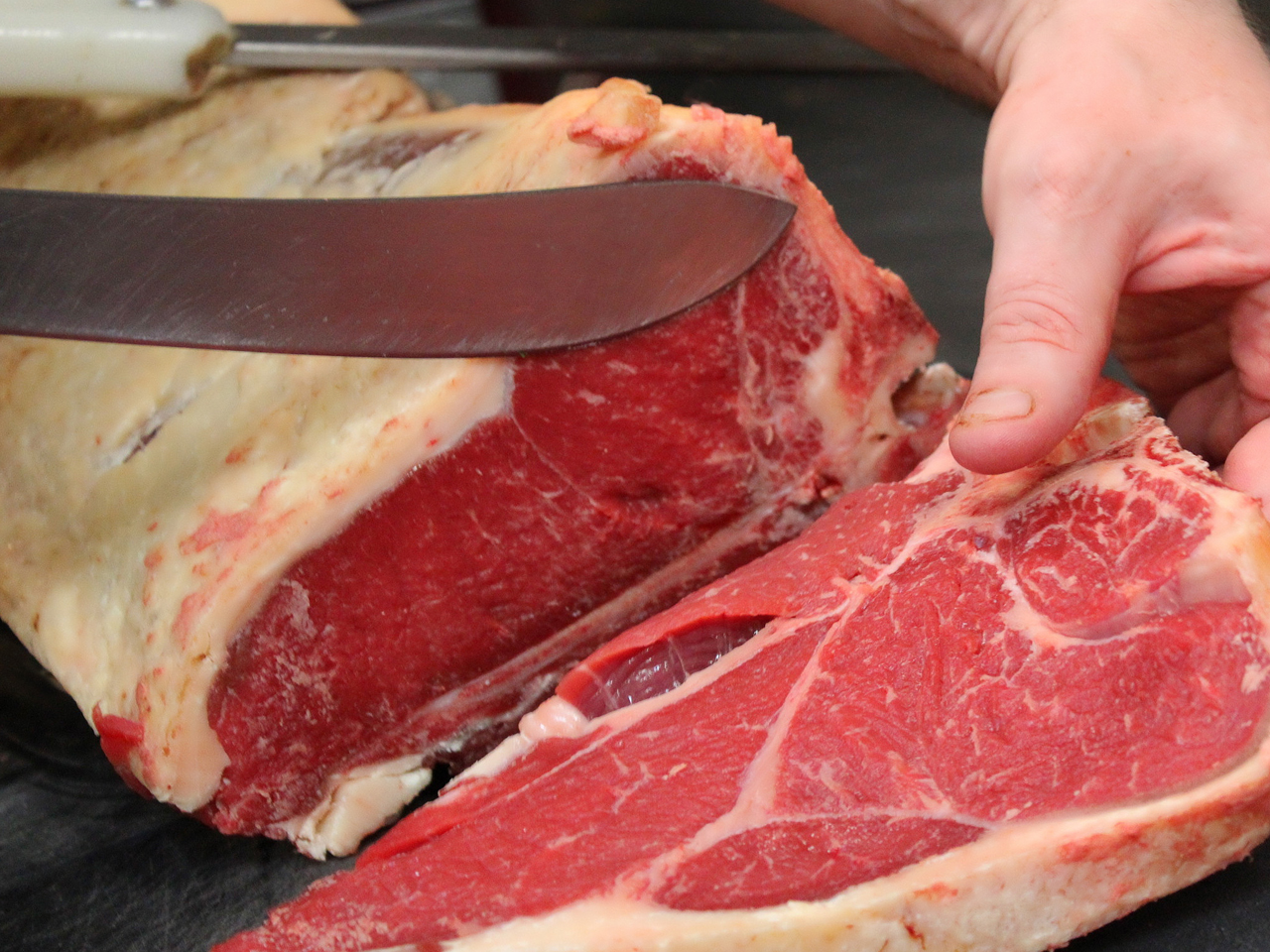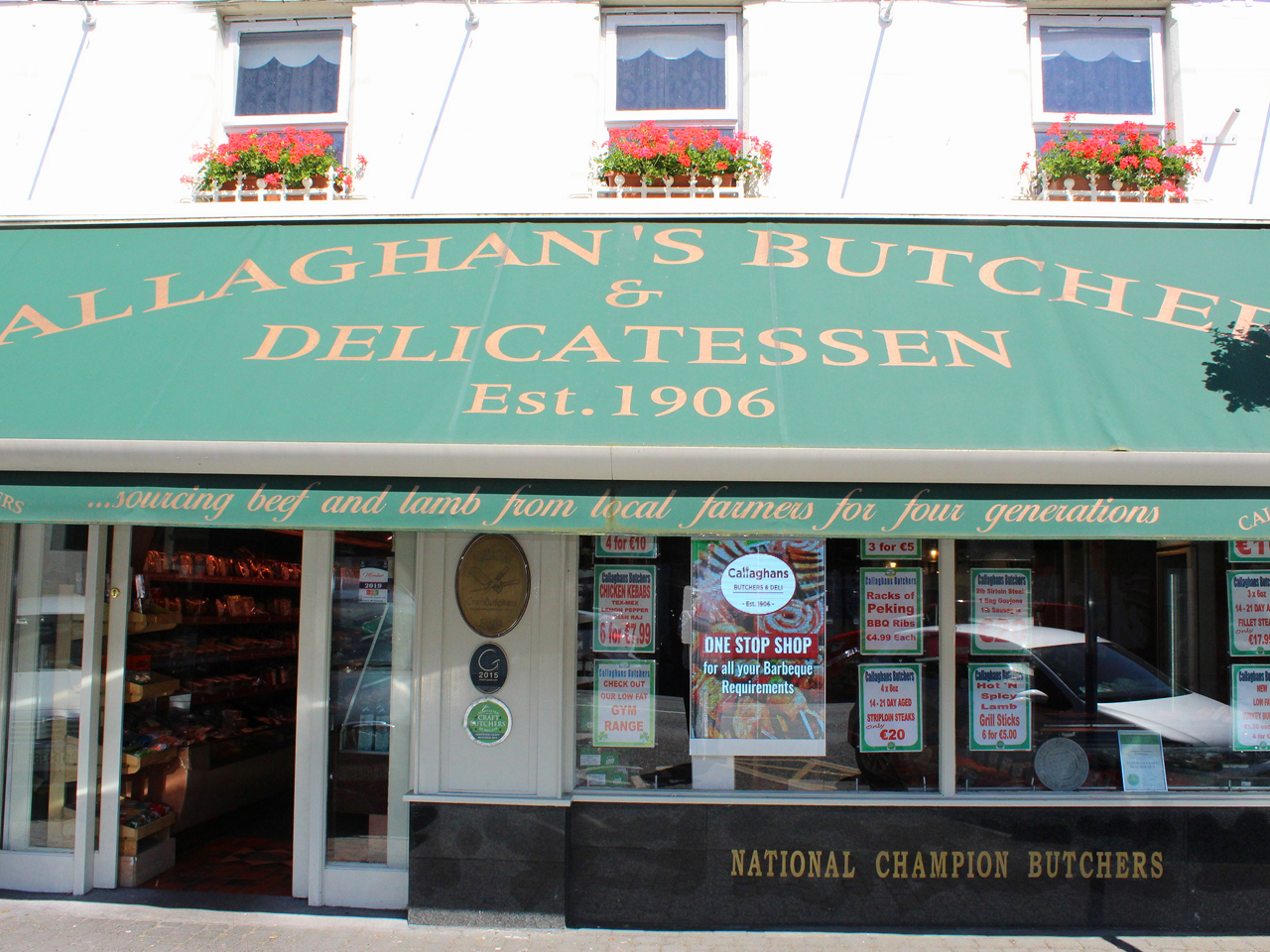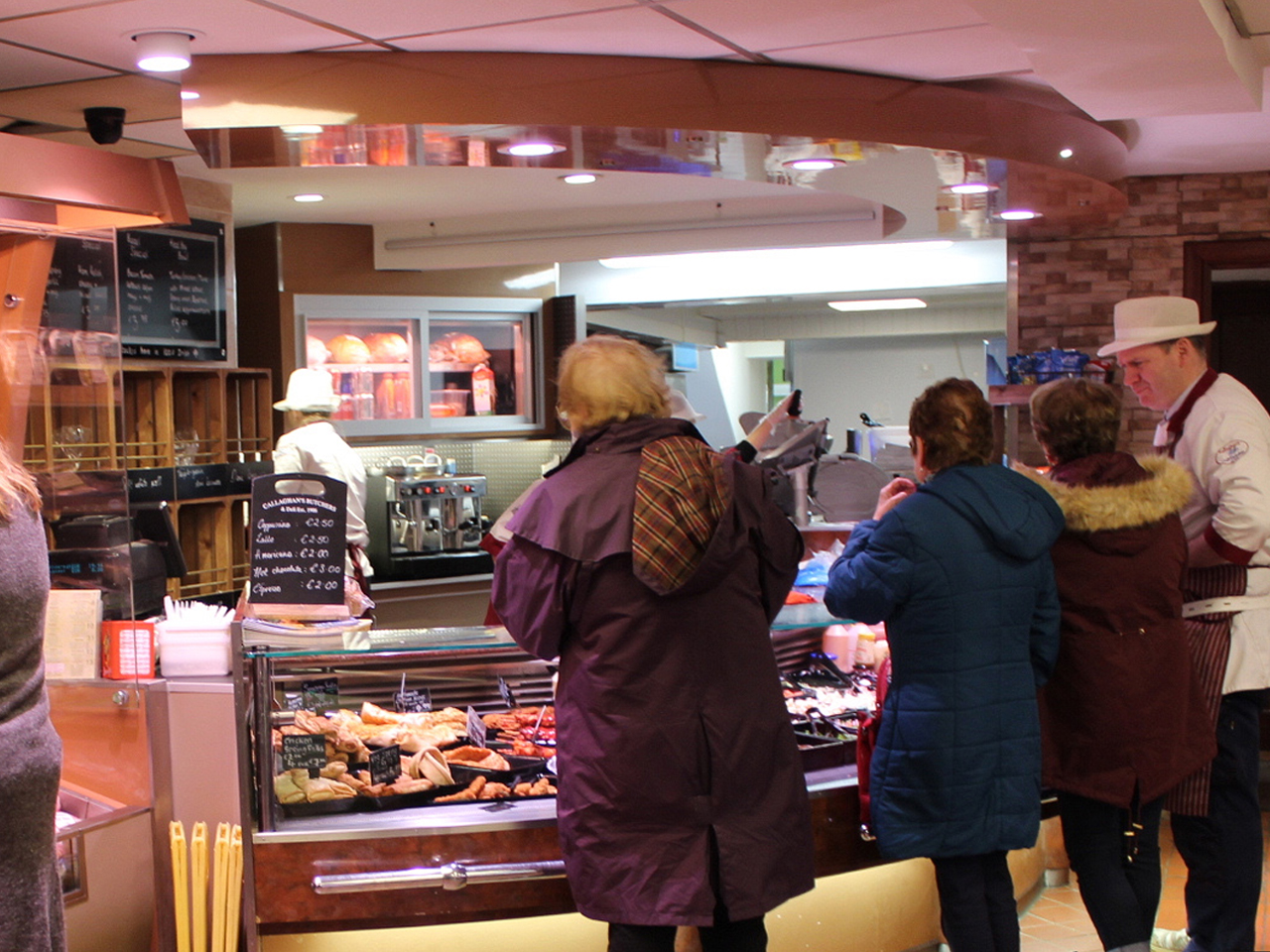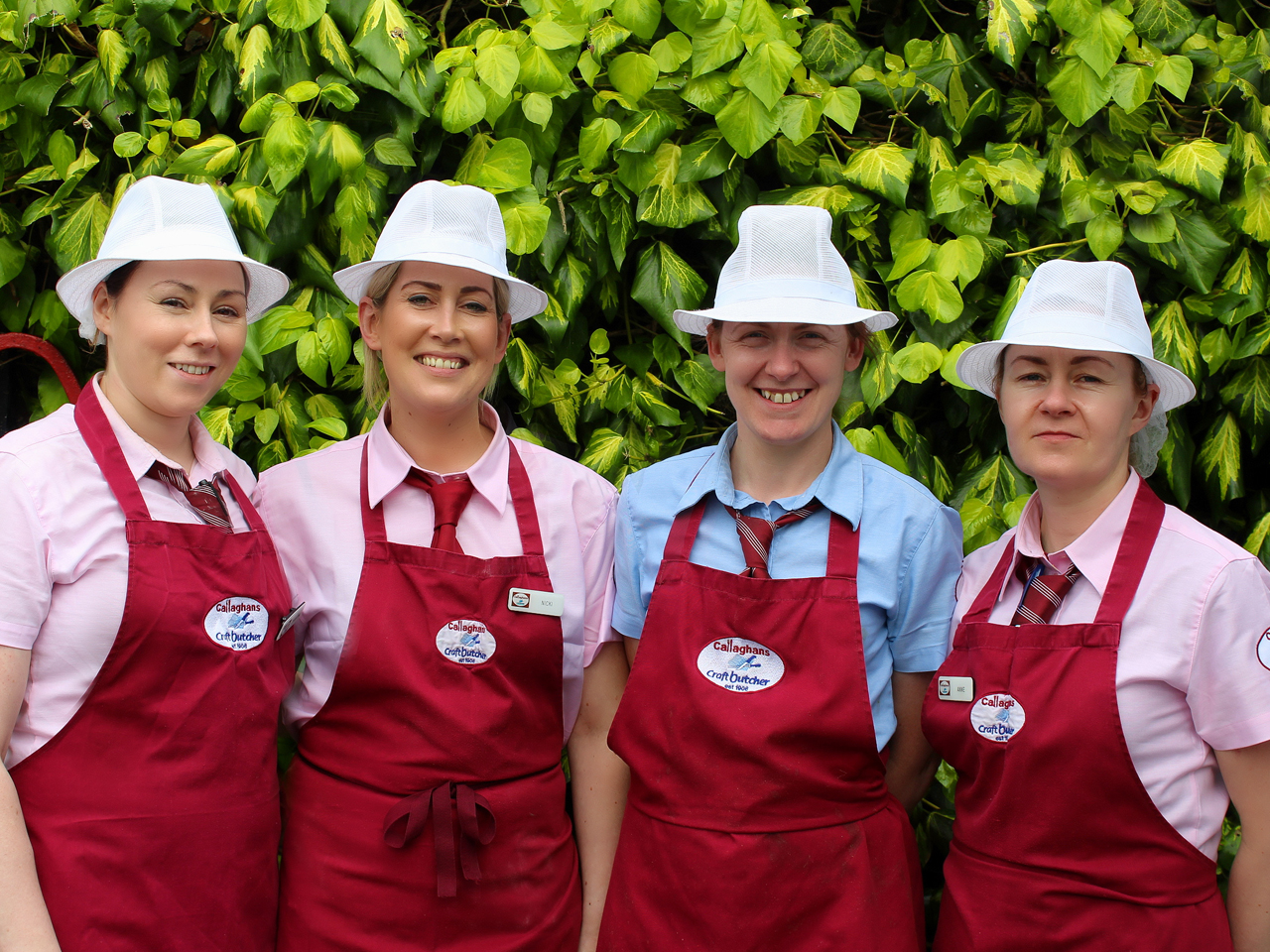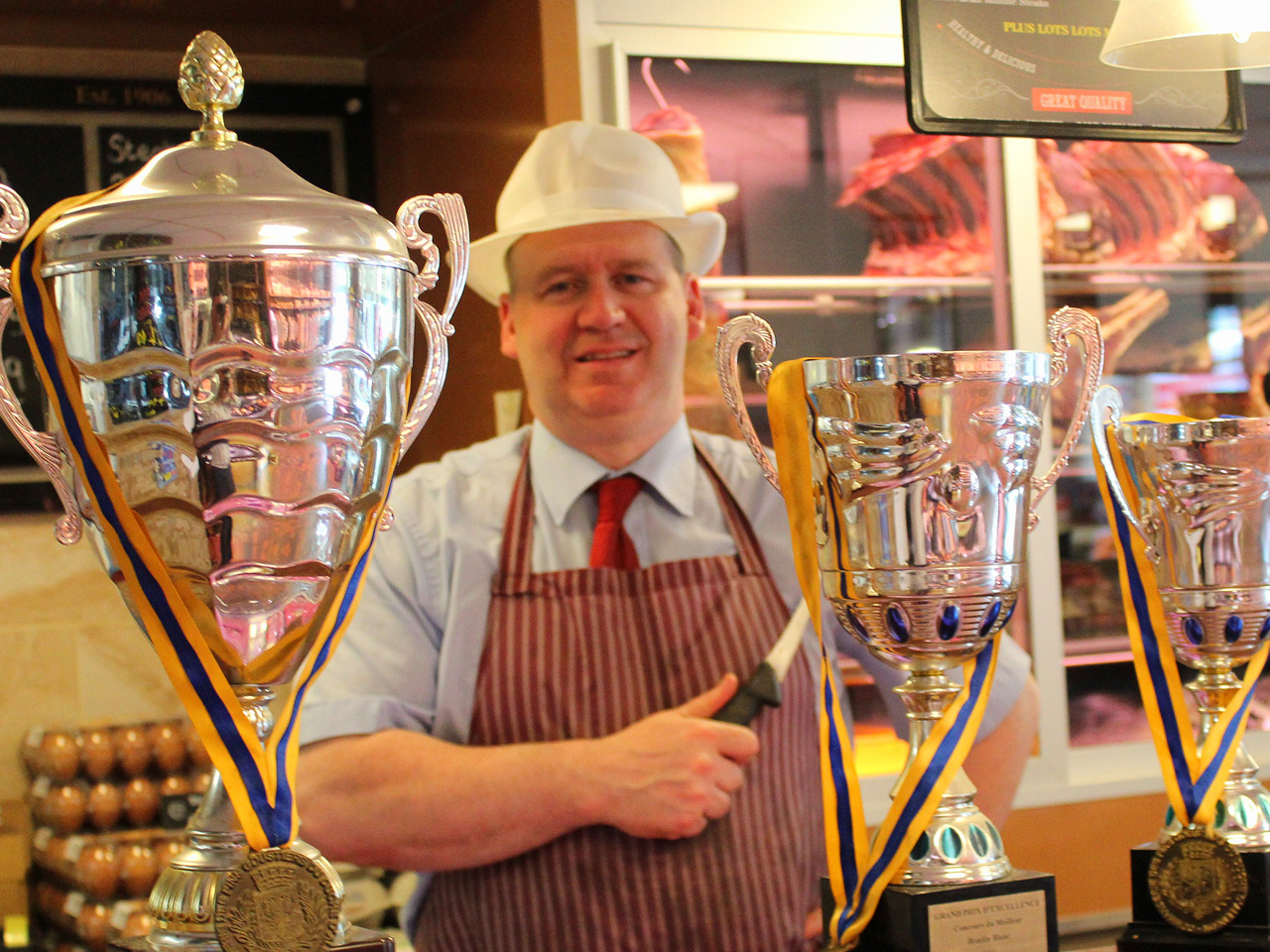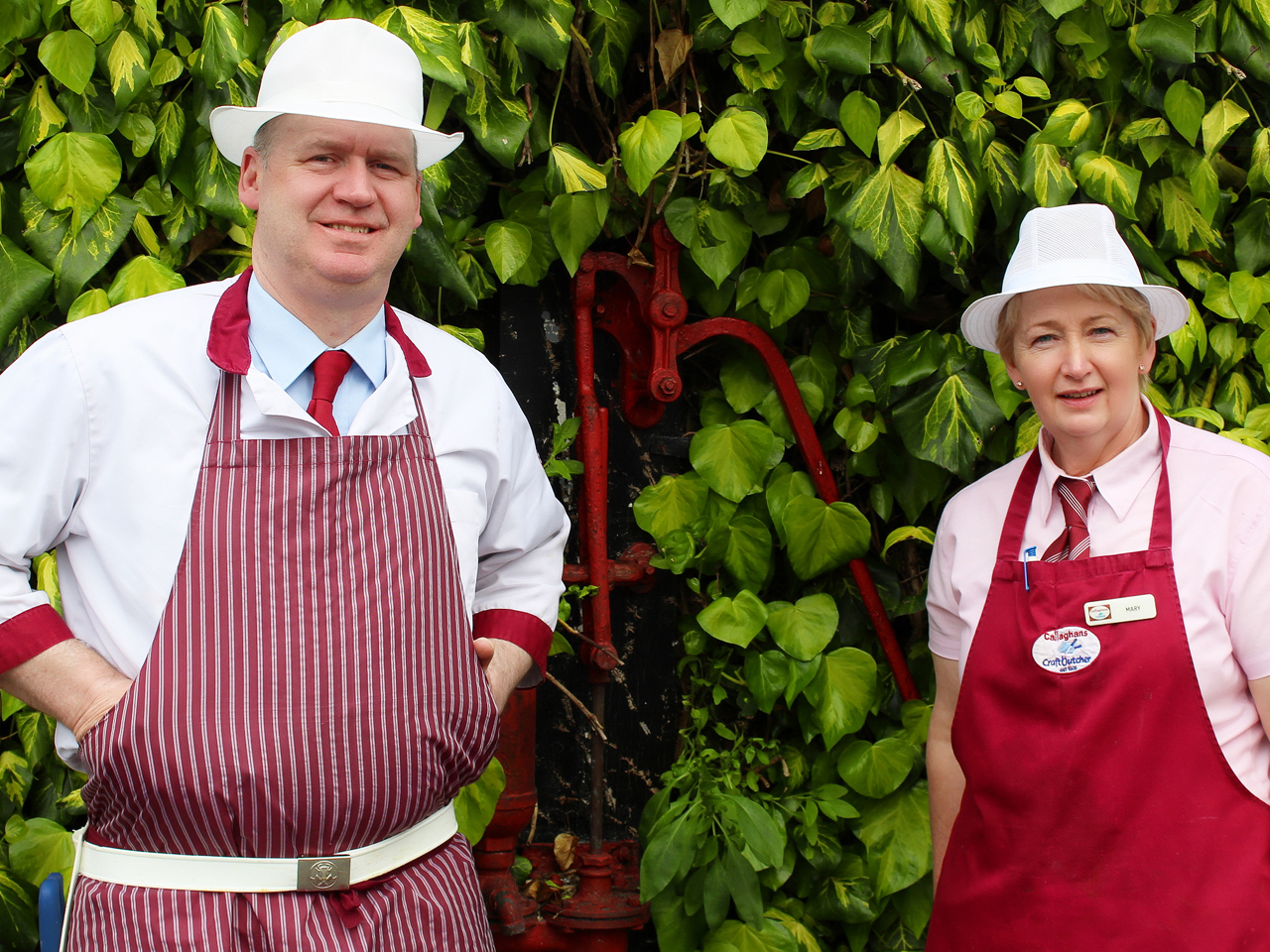 Peter Callaghan Butchers & Deli